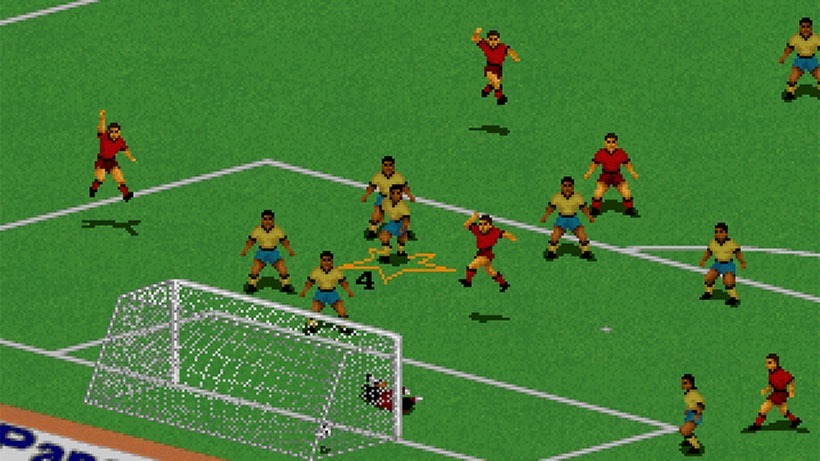 FIFA 16 is coming soon, bringing with it a wealth of iterative innovation. For possibly the last time, it's coming to the last-generation systems, the Xbox 360 and PlayStation 3. Because those systems just aren't powerful enough to play the game the developers want you to play, some features are being cut from the old gen – for a number of reasons.
"Since E3 in June, we have brought you news about everything coming to FIFA 16 on Xbox One, PlayStation 4, and PC. And over those past few months we've seen more and more questions about what features are coming to FIFA 16 on Xbox 360 and PlayStation 3," says EA in a blog post.

"The team remains dedicated to bringing gameplay innovation and popular game modes on last generation's platforms, so there are lots of new features to watch out for.

Due to console limitations and available resources, those versions of FIFA 16 do not feature all the same innovations and new modes that are available on Xbox One, PlayStation 4 or PC."
The list of features and modes coming to all platforms is decidedly longer than the list of stuff that's been excised from the old gen. Here though, is what you won't be getting if you're still stuck on the old platforms:
Creation Centre
Custom Music and Chants
The FIFA Interactive World Cup
GameFace
Match Lobbies
Secondary English commentary with Clyde Tyldesley and Andy Townsend
And that's it – which is all rather impressive. FIFA is ludicrously popular, and with 150 or so million old-gen consoles still around, it would be silly not to support them. If you're not sure if this year's FIFA is for you, remember that there's a demo available for all platforms, out right now.
Last Updated: September 10, 2015