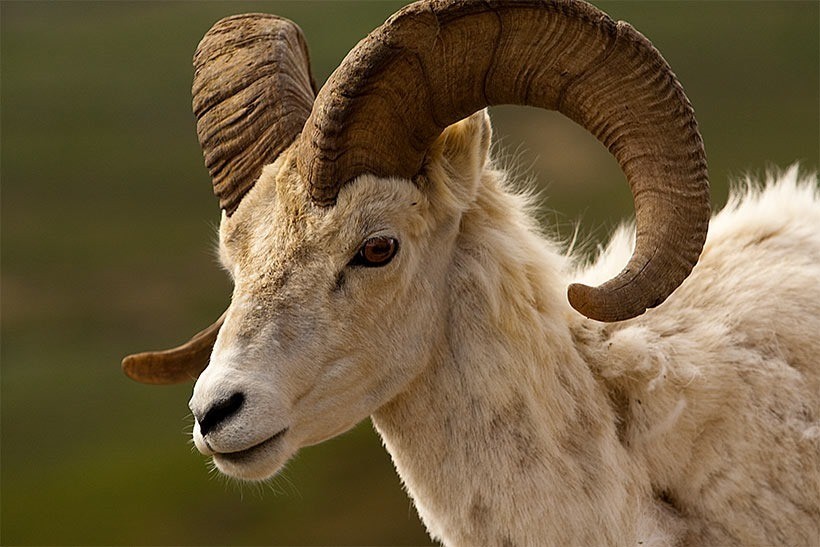 I've been convinced for a while now that the old-gen versions of the impending Call of Duty: Black Ops3 will be garbage. They're being ported by Activision-owned Spider-man factory Beenox and porting studio Mercenary Technology; most notable for bringing Dead Rising 2 and Resident Evil 5 to PC. More often than not, when that happens, the resulting game is a mess.
We already know that the game isn't even packing the single player campaign on the nearly 10 year old consoles, instead focusing on the multiplayer and Zombies aspects of shooter series. Worse, is that this port will eschew the traditional 60fps of the games, and run at 30fps – which isn't exactly ideal for a competitive first person shooter.
That game is being built for the newer consoles, so the lack of buttery-smooth 60fps, while a staple of the series, is a little forgivable. The lack of a campaign mode is less so – but why is it missing? Could it be that Activision just doesn't give a damn? It has more to do with how little memory the old consoles have.
The Xbox 360 is packing a whopping 512MB of unified memory, while the PlayStation does proper black magic with its equal allocation of memory, which is split between system and video RAM. And it's just not enough.
Speaking to OXM (via Gamesradar), campaign director Jason Blundell said it was better to have no campaign, than one that ripped its soul out.
"Let's just take a simple system, a really simple one – the weapon that you have," explained Blundell. "So it's a co-op game. Let's imagine I have my customised weapon and I've made it with a stock and all this extended mag and so forth. For you as a co-op player to see what weapon I have, you have to have loaded in the memory – in resident memory – every single weapon customisation. Current-gen memory just can't do that.

You'd have to have everything loaded otherwise you just can't see what I'm carrying. You know you could simplify things down, but I think [Activision] made the right choice because I would hate for people to get an experience that wasn't true to the vision of it. As the director I'm incredibly passionate about the experience being a pure experience, that you get what I was trying to have you get."
It all comes down to the four player co-op and the lack of memory available on the old systems. In truth, I think it's about time publishers stopped making games for the old systems if they're going to be significantly downgraded experiences. With the incredible install bases of those older machines and the increasing costs of games development, it's just not going to happen as quickly as we'd like.
Do you think this was the right decision – or should they have just yanked the co-op and made the single player campaign on old systems a little more linear?
Last Updated: November 2, 2015