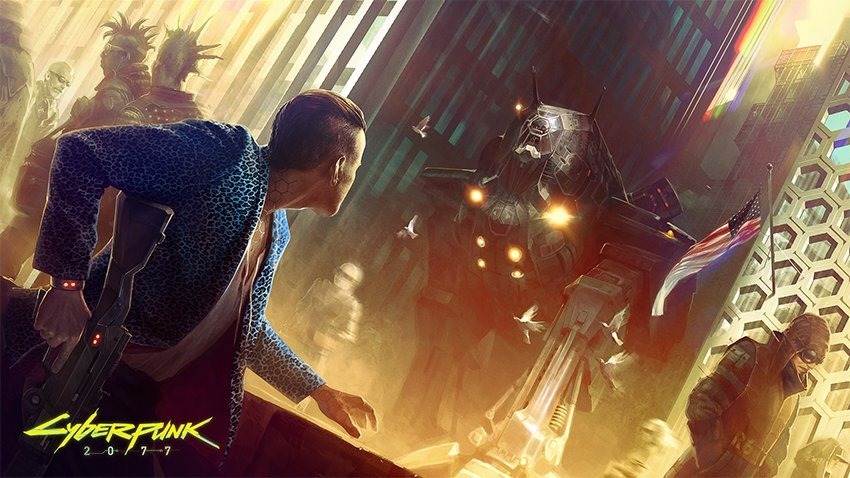 At E3 this year, press and industry folk got to see an exclusive live demo of CD Projekt Red's incredibly anticipated game, Cyberpunk 2077. What you may not know is that aside from that, CD Projekt Red also gave every attendee a nice little Cyberpunk figure to take home.
Only available at E3 so far, they're a pretty hot commodity that people have been trying to flog off on eBay for up to $500. The figure features the woman shown in the very first trailer for the game, complete with her Mantis Blades that we got to see in action in the behind-closed-doors demo.
It's not a bad little statue, but it is very exclusive, and just one of the sorts of things we sometimes get as the press that consumers can't usually get their hands on. Only we're giving one away. Here's who won!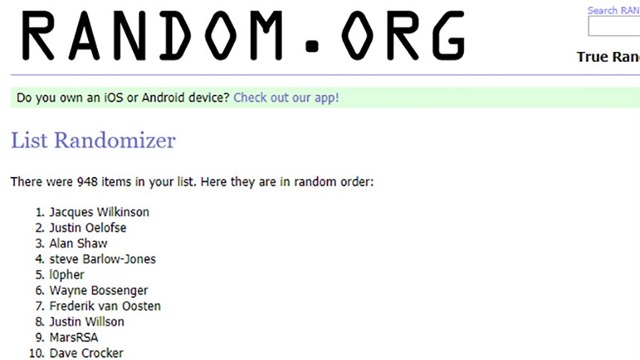 Congrats to Jacques Wilkinson! We'll be in touch soon to arrange delivery of your prize.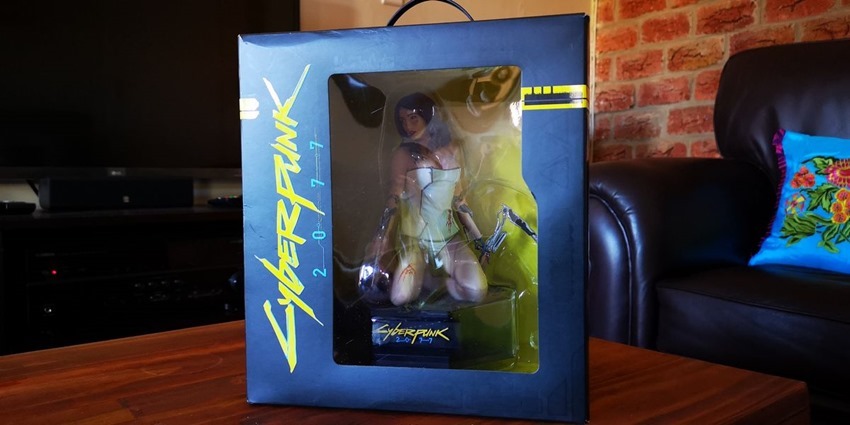 Last Updated: July 9, 2018