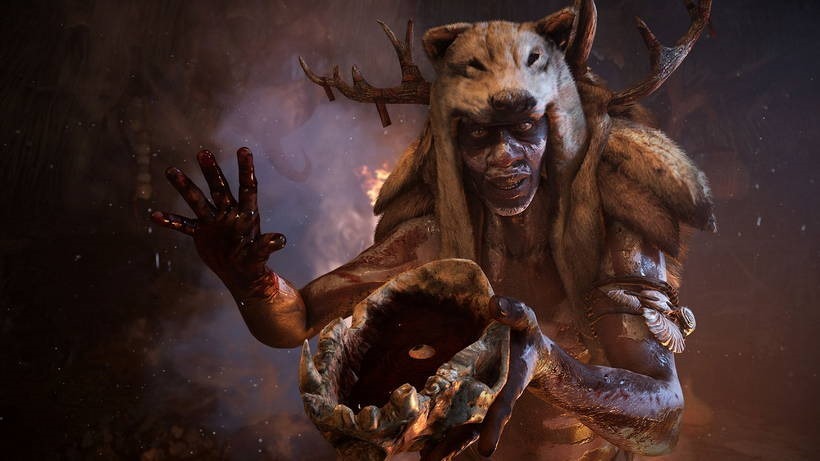 Far Cry Primal is out tomorrow, taking the series back in time, to when hulking beasts walked the earth. No, we're not talking about Boksburg (again!), but rather 10 000BC. I reviewed it, and thought it was a pretty good game overall, held back by a middling story and perhaps a little too much familiarity given its new setting.
"Far Cry Primal is a pretty good game, and I've enjoyed the 20 or so hours I've spent in Oros thus far. It's difficult not to be disappointed with the lack of narrative impetus though. Far Cry 4's story wasn't particularly strong, but this one's worse. It does Far Cry very well though. It's a great big sandbox filled with innumerable side activities – for you to explore things, kill things, collect things and skin things. The fun comes from the emergent stories you create."
It's the sort of thing Far Cry fans will love – but those already burned out on the franchises established formula will tire of this as quickly as they did the last one. That doesn't really matter if you get the game for free though, does it? If you're unaware, we've got a Far Cry Primal bundle that we're giving away to one lucky winner. The cavemen operating Random.org have beaten each other over the head with an assortment of clubs, and decided a winner.
Here's that winner: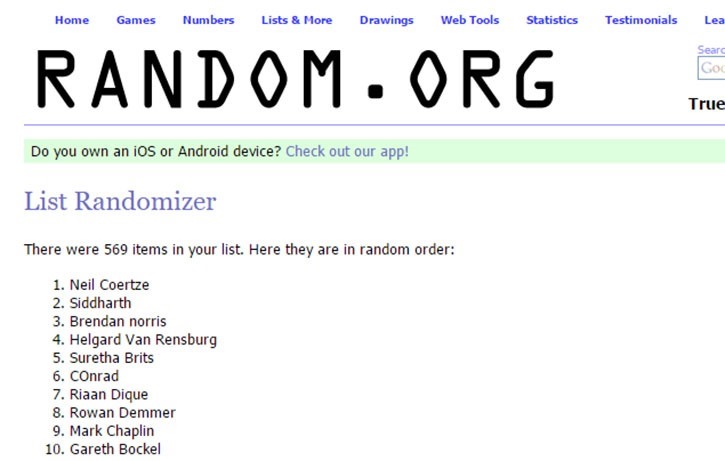 Congrats to Neil Coertze, who wins:
Mug
T-shirt
Chapka
Cloth Patch
Hoodie
Copy of the game on console of your choice
Neil has opted for the PlayStation 4 version. Huzzah! Congratulations to Neil, and a huge thanks to Ubisoft and Megarom for the competition.
Last Updated: February 22, 2016