We've got one of the very, very sought after Final Fantasy XV Collector's Editions to give away. The thing is worth more than Darryn, and is probably of more use, too. Honestly, just look at this thing: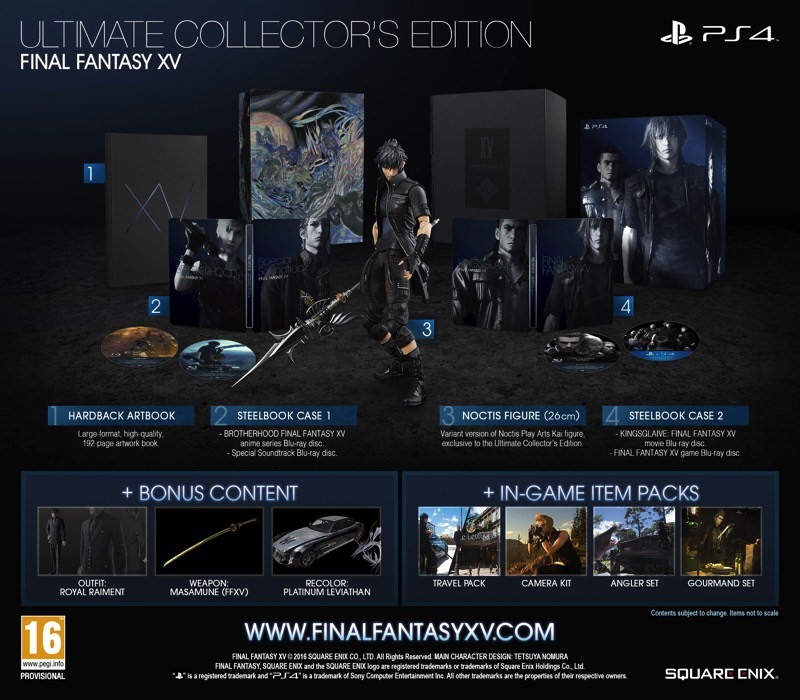 The competition entry mechanic this time though, was a little different from the usual "fill in a form and hope Random.org chooses you." We wanted a mixture of creativity and craft – so we asked you to either craft a fun and low-budget cosplay or, failing that, use your favourite photo editing software to do it for you. The reason we didn't really want proper, finely crafted cosplay is it's prohibitive.
There are a great many of you who have spent years putting together masterful, hand-crafted costumes of your favourite characters – and those people who have an unfair advantage.
Anyway, after going through the entries – some of which displayed exactly the sort of creativity we were looking for – there was one clear winner. And here it is.
Perfectly in the spirit of things, this abysmal but completely on-point cosplay is a wonderful recreation of one of the series most iconic scenes – that made us laugh, and then cry. Potential spoilers for FF7 aside, this was awesome, and it was possibly the tinfoil spaulder and the ponytail that clinched it. Details!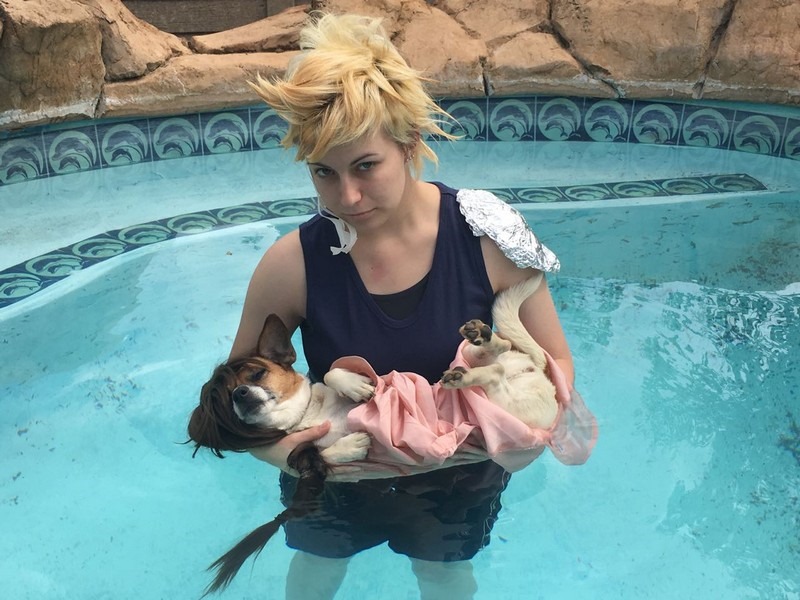 Here's our runner up (which was also amazing), followed by a small handful of the ones that we thought were pretty good!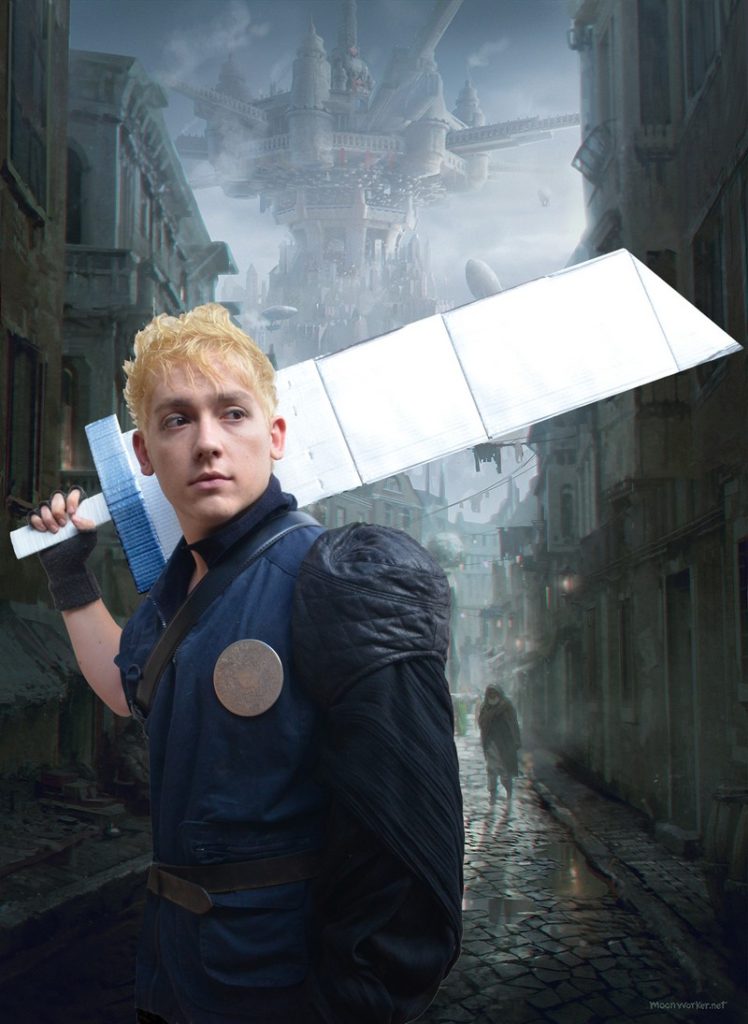 Last Updated: December 13, 2016