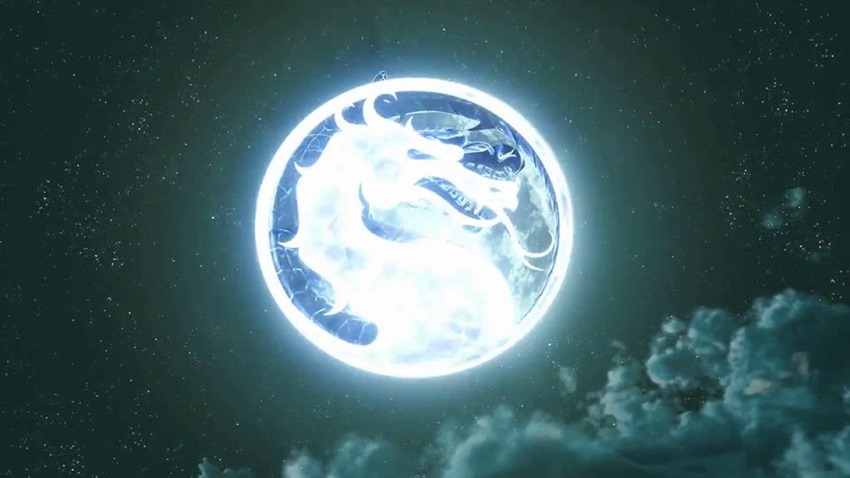 Thunder! Thunder! THUNDER GODS…HOOOOOOOOOO!
You can't spell Mortal Kombat without Raiden and a concussion, and it looks like the same might be true for Injustice 2 as EarthRealm's protective deity is headed to this year's best fighting game. Here's a quick look at Raiden in action, as well as his alternate skin which swaps the zap, crackle and pop defender of the realm for Black Lightning. Sadly, there's no Christopher Lambert skin. Kind of disappointing not to have that option:
Much like his fellow Mortal Kombat guest star Sub Zero, the Injustice 2 version of Raiden doesn't look too far removed from his build in Mortal Kombat X. In the last Mortal Kombat, Raiden was a character whose most devastating attacks required a bit more work than players were used to. His combos and special moves were alright, but to get him into a more competitive sphere players had to really master the Thunder God variation.
That style of play quickly built up his meter while making him a master at zoning and chip damage. Elements which I reckon will play a big role in distinguishing him from the other lord of lightning in the Injustice 2 arena, Black Adam. The Captain Marvel foe is especially adept at stopping players from closing the gap, thanks to the magic of Shazam being capable of dealing damage at any range and boosting combos to ludicrous degrees.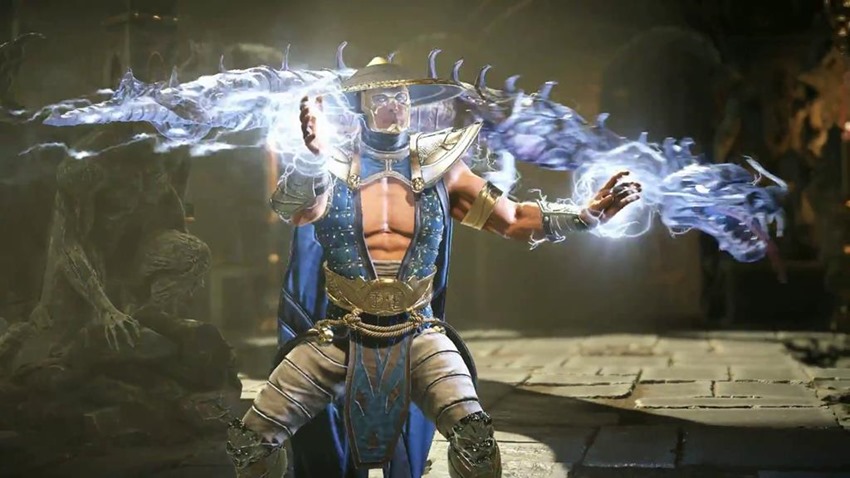 Hell, several months after launch and Black Adam is still massively popular in those online circles. Hopefully Raiden provides a decent counter to the former champion of Shazam. How about that finishing move of Raiden's though hey? Whereas the finishers of most of the characters in Injustice 2 provide subtle Easter eggs, Raiden's ultimate is a touch more…overt.
Which is why I like it I guess. He'll be lockin' and poppin' in Injustice 2: Electric Boogaloo this October.
Last Updated: September 18, 2017