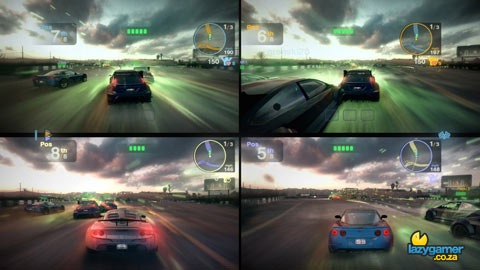 This is just a quick reminder about our current competition where you can stand in line to win yourself a copy of Blur on the platform of your choice.
All you need to do is fill in the simple form below and possibly offer a gaming sacrifice to the higher beings over at Megarom who have been kind enough to offer up the prizes.
Also don't forget to read Nick's review of Blur and then head out and pick up a copy, simply because it's awesome.
Error: Contact form not found.
Last Updated: June 9, 2010