I don't know man, something about that logo is making me feel really…uncomfortable.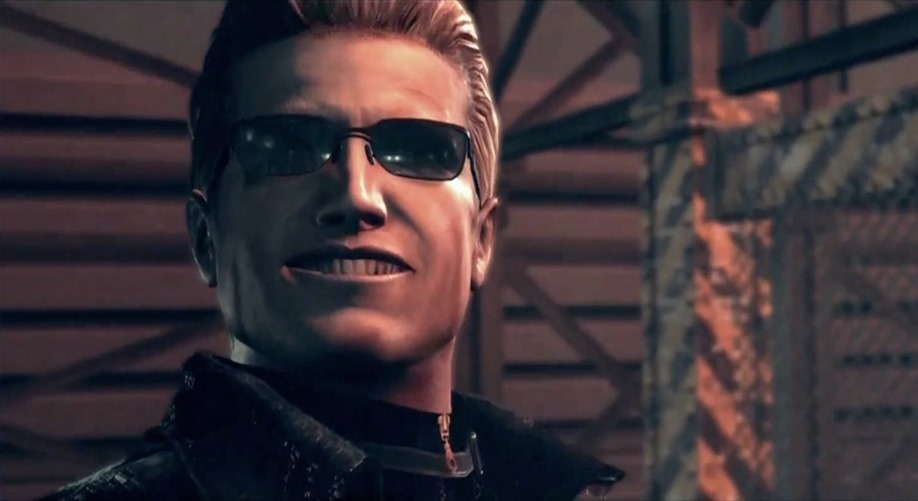 Umbrellas used to be a symbol of protection against the elements. Sure, a flimsy and somewhat cumbersome form of protection like a kevlar vest made of bricks, but they get job done. I wouldn't say they keep you dry in the rain, but they at least make sure you're not as wet. Ever since Resident Evil showed up on our doorsteps in the middle of the night clutching a bundle of rags we can only assume to be some kind of picnic basket filled with organs, umbrellas have never quite been the same. Umbrella Corps is, of course, the evil science/business/Albert Wesker modern artscape that delivered the T-Virus to the world, turning all of Raccoon City into a zombie-filled nightmare. So bearing that in mind, alongside the iconic red and white logo of the company, some eyebrows have been raised at the logo of a real-world Chinese Biotech company.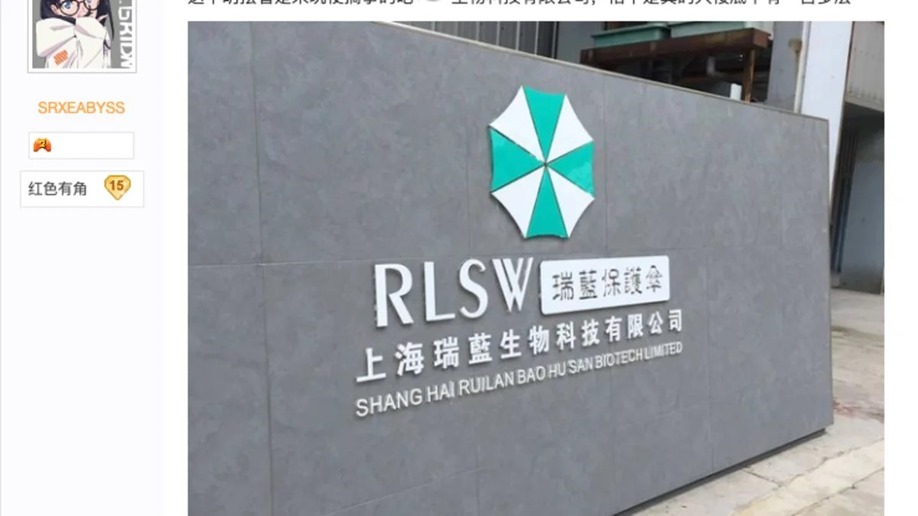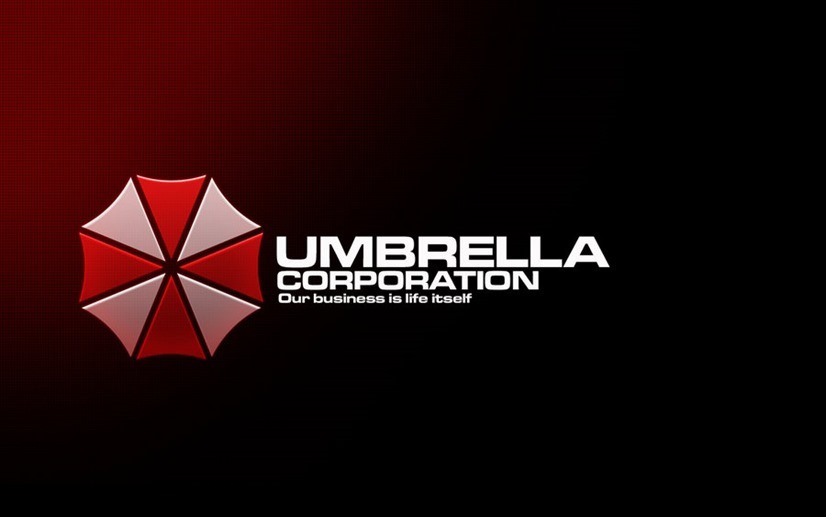 Look, there's not really much to say here. Is this newsworthy? Probably not, but honestly it's too funny not to alert all of you to. Someone initially posted the image to Chinese social media site Sina Weibo, bringing attention to the eerily familiar image. After some searching by the community, it was discovered to be 100% real, not photoshopped, and also 100% not a shadowy megacorporation trying to hide in plain sight. What's even more interesting is that the text below the image reads as 'Ruilan Baohushan" or in English, "Ruilan Safety Umbrella".
HMMMMMMMM
Look, this is probably just a huge coincidence, right? At least, that's what I'm going to force myself to believe. You think I can survive a full-blown zombie apocalypse? I can barely send an email without pulling a muscle in my leg, let alone run from a group of zombified dogs. All I'm saying is, we should be aware of what could happen in the future and definitely, 100% start stocking up on green herbs.
Last Updated: June 19, 2019