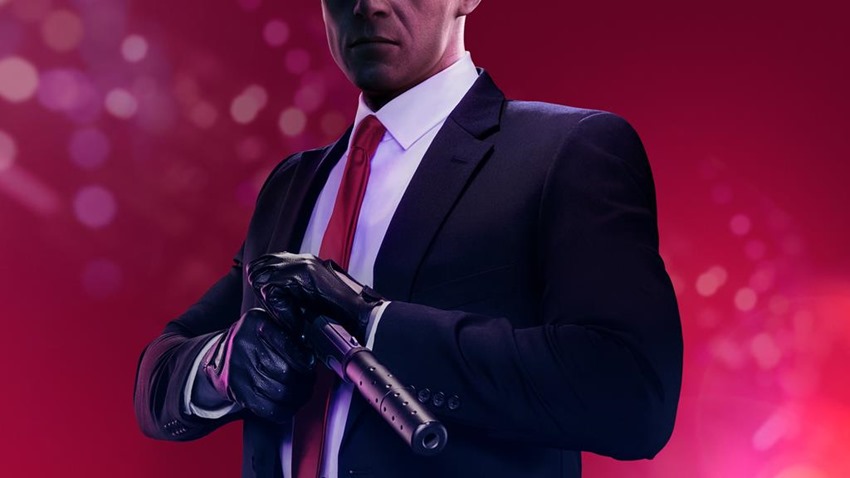 Hitman may be a game that gives you a wide range of tools with which to carry out an assassination, but there's a certain smugness that comes from executing a target flawlessly. Why make a scene, when you can make a murder look like an accident? In the 2016 Hitman game, players could actually see just how well they'd done on a stage.
Cocking up cost you points, whereas remaining unseen and elusive provided players with the maximum points possible. So how does Hitman 2 evolve that formula? You'll still be able to gauge your progress with the points earned from a kill, but Hitman 2 wants to add an extra layer of competition and see just who can pilot Agent 47 to the quickest and most efficient kill possible. Say hello, to Ghost Mode:
Agent vs. Agent
Outsmart, outplay, and outkill in #Hitman2's new 1v1 competitive feature, Ghost Mode.https://t.co/AkiVdxEtSR pic.twitter.com/IvXjYuOhcT

— HITMAN 2 (@Hitman) October 12, 2018
Now that looks intriguing. Random targets means that players won't be able to rely on just a single formula for success, and will instead need to remain fluid and adaptive to the changing requirements of any stage that they find themselves in. Add the tension of knowing that you're racing against the clock, and that makes for a pulse-pounding experience.
Hitman 2 ghosts onto PC, PS4 and Xbox One on
Last Updated: October 12, 2018