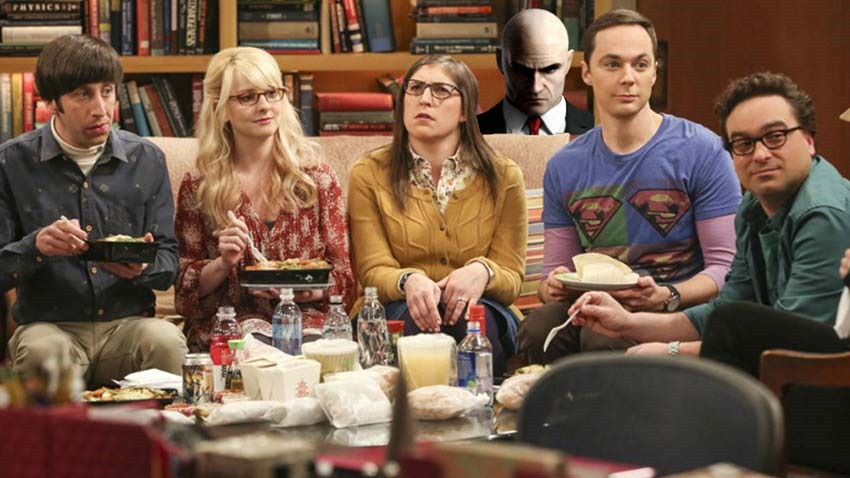 Pals, i've been offf for thre weeks and I do hop that I havnet forgoten how to rite properly. Anyway! New year, new games and I'm still playing the same stuff because I'm about as predictable as Michael Bay left unattended in a pyrotechnics expo. One game that I was tinkering with during the holidays? Hitman 2 yet again, as I'd managed to turn the Florida level into a veritable murder machine but more on that later when my grisly game crimes are made public.
This week, I'm probably looking to hop back into the older Hitman games, albeit with a new coat of paint as Warner Bros. Interactive and IO Interactive announced HD Remasters of Hitman Blood Money and Hitman Absolution. Oh would you look at that, it looks like my milling about in the rumour fields was spot-on.
Send me R50 and I'll send you approximate knowledge of the winning powerball numbers.
"We're very happy with this collection and how we were able to update and remaster two of our classic Hitman titles for modern consoles," CEO of IO Interactive Hakan Abrak said in a press release.

Hitman: Blood Money and Hitman: Absolution have helped us on our journey to where we are today, and we're looking forward to players enjoying them in 4K and 60 fps.
Here's the full flavour list of what the pair of classics will come packed with when they release later this week on January 11: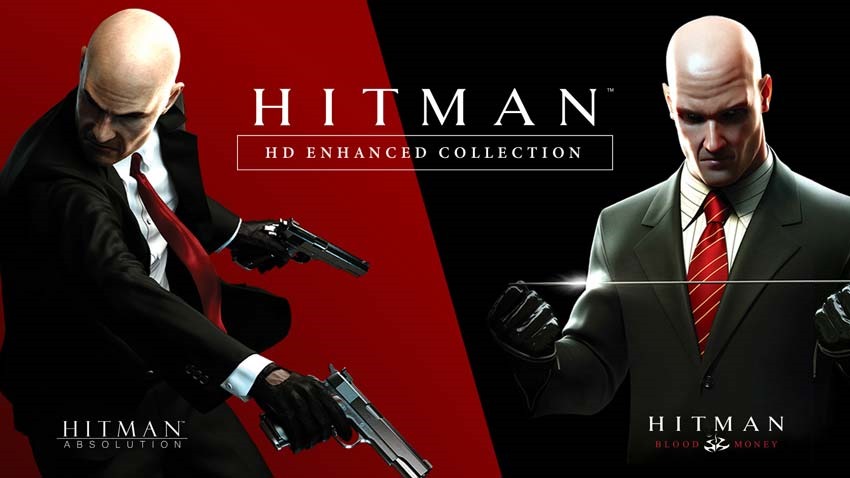 4K visuals at 60 frames per second
Increased texture resolution
Upgraded texture formats
Super-sampling
Upscale support
Heightened shadow map and mirror resolutions
Improved lighting
Updated controls for a more fluid experience
I know that to many, Hitman: Blood Money is the masterpiece of this update collection but I'll always be a firm believer in Hitman: Absolution being a fresh and interesting twist on the franchise. Bonkers crass content such as killer fetish nuns and a story that was dumber than a teenager's ambitions five minutes after playing Tony Hawk Pro Skater 2, Absolution is still an absolutely cracking experience.
Absolution still has some of my favourite sandboxes in the entire franchise, from intricate mazes within shooting ranges to small midwestern American town squares that are rife with deliciously deadly opportunities to make a murder look like an accident. Straying off the golden path reveals a much better game, one where the tools to create your own memorable moments makes for some thrilling and deadly encounters that play smoothly and with a confidence that would only be revisited years later in 2016's superb flick of the reset switch.
Good stuff, and well worth a replay as Absolution improved on many of the much-vaunted Blood Money, a game which had its own fair share of faults. Like a first-person mode that gave players the perspective of Agent 47's arms, if they were a pair of wiggly sausages with rigor mortis that had guns inserted into their stumps.
Two great games, each with their own particular charms and foibles. I'll have some of that.
Last Updated: January 7, 2019