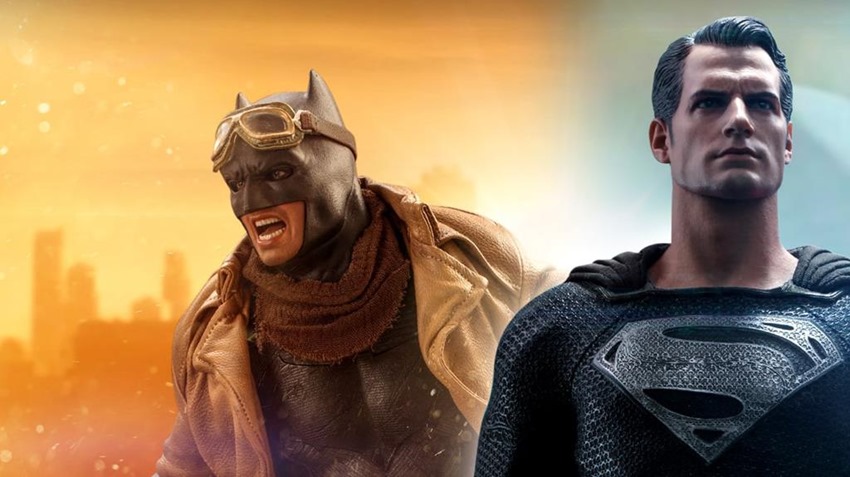 Two impossible things are happening this week: Zack Snyder's Justice League has finally been released and one of the holy grails of Batman toy-collecting is getting a second shot at life. Hot Toys has produced plenty of Batman sixth-scale replicas over the years, but its Toy Fair exclusive Knightmare Batman is easily the most sought-after figure from its range of Batman V Superman: Dawn of Justice merchandise.
It's a figure where the crusader ditches his cape for a desert-ready tactical trenchcoat, and was only available in limited numbers. Only getting a single run at the time, the Knightmare Batman has commanded a high premium on the secondhand market since its release. If you balked at the idea of paying over $500 for an inaction doll, good news! There's a second chance to grab this grail.
Hot Toys is rolling out a world's finest pairing of the man of steel and the dark knight detective, based on their latest appearances in the new and improved Justice League film that just hit HBO Max. Batman's Knightmare appearance looks exactly the same as his first go in the sixth-scale desert, while Superman is now sporting an emo as heck black suit. Check it out: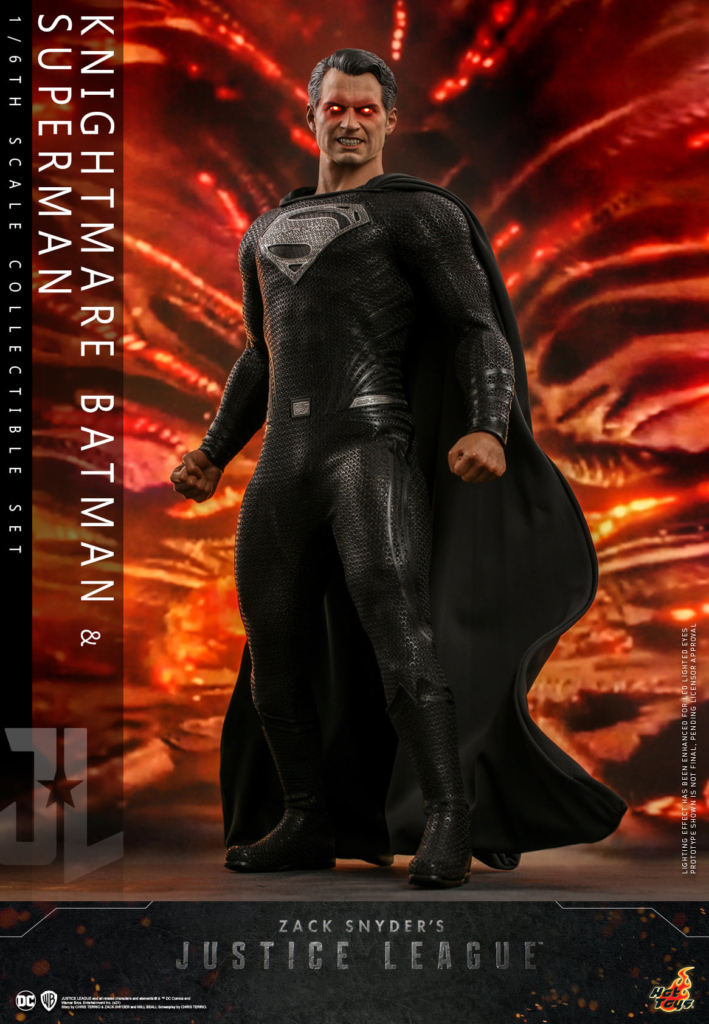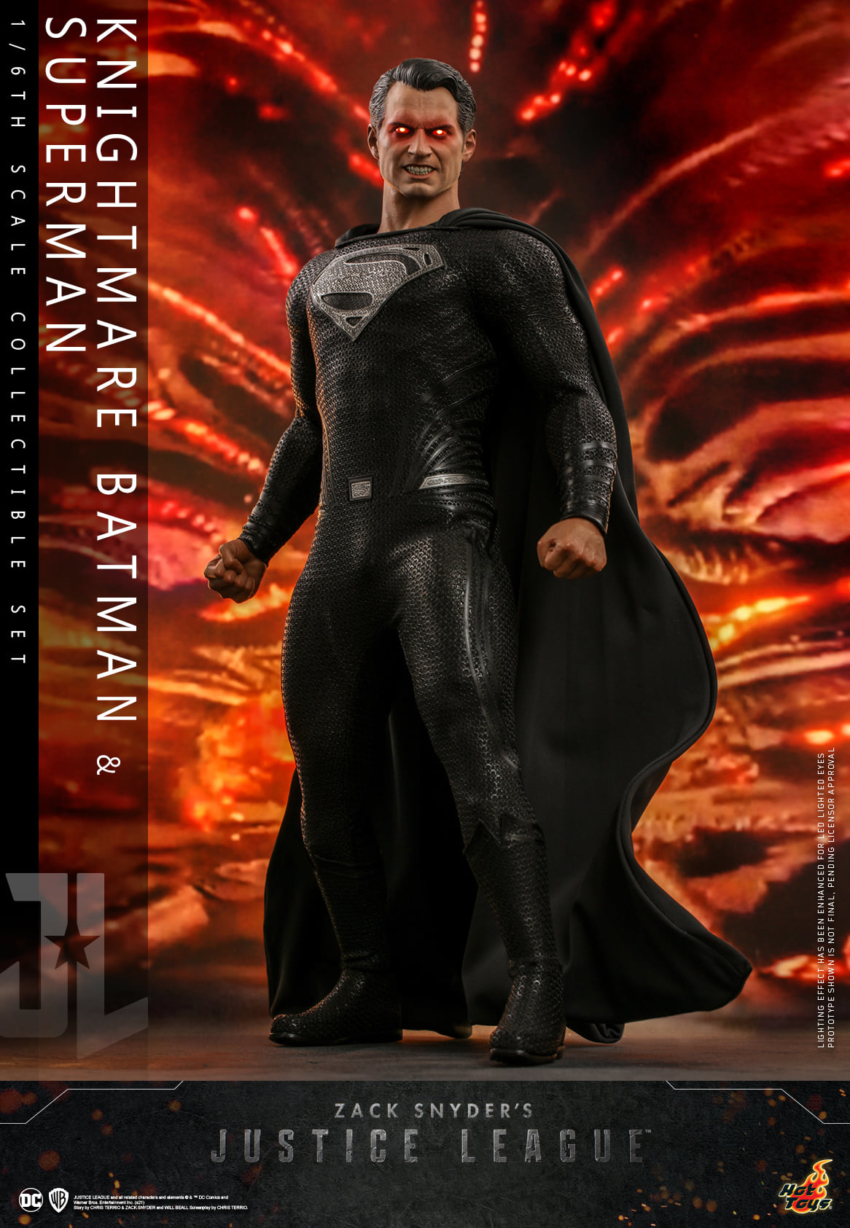 Aside from Superman having a wired cape for maximum dramatic effect, it looks like this set is reusing a few Hot Toys assets. Batman still has all the same accessories as last time: Extra hands, mouth-plates, desert gear, and a few guns. It's still a great-looking duo, and if you've been kicking yourself over missing out on these fellas the first time they appeared on your radar, here you go.
They'll be out next year between June and September, for the cool price of $515 or around R8600 locally. As my bank account would say, "Up, up and again up yours pal."
Looking for a list of Batman animated movies in order. See here.
Last Updated: February 25, 2022