Now that's how you play dress-up.
This latest gallery of images shows off a super cool (no pun intended) photo shoot of a model dressed up as Frost from Mortal Kombat. To make the images even more interesting, graphic artists have manipulated the images to give her more of a frosty feel and even added in some special powers effects.
I have put up all of the images after the jump, so check 'em out.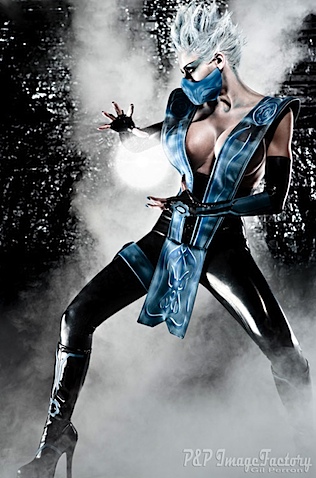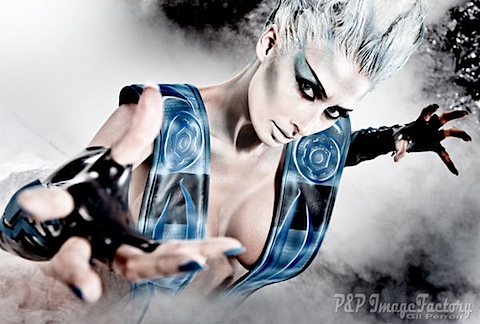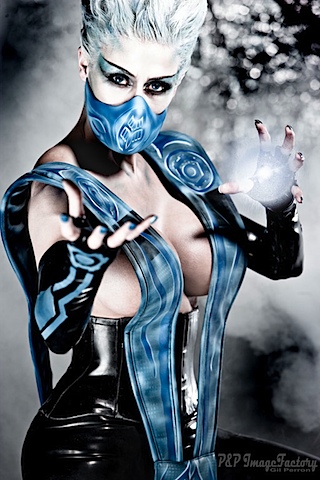 Source (and higher res images): Kotaku
Last Updated: March 31, 2009