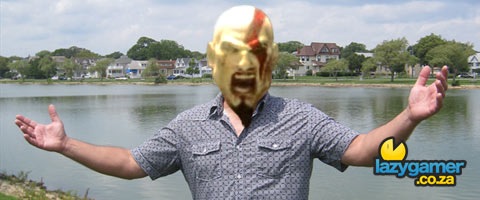 God of War III is coming.
While the previous titles in the series were both great looking and insanely fun titles, they were a little on the short side.
We now have reports on the length of God of War III and fans of the series are not going to be disappointed. Looking at the lengths of the two previous titles it is becoming clear that not only will the game be a decent bit longer than its predecessors, it will be as long or at least nearly as long as both of them combined.
More after the jump.
Both God of War and God of War II (not to mention Chains of Olympus) only ran into the 6-7 hour mark, which, for such a great game can be a little bit of a downer when you really just feel like you can't get enough.
Well God of War III is a different story altogether with recent reports stating that the game is going to run for a solid 15 – 17 hours. Is that enough for you? Sounds fantastic to me.
It's nearly here. Nearly.
Source: GamersThirst
Last Updated: January 28, 2010