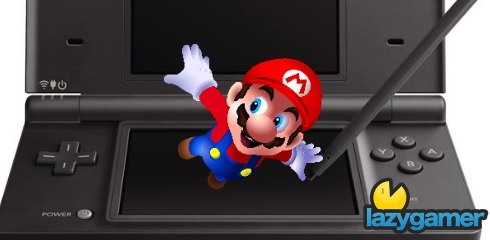 These are just my favourite pieces of news, really. In this world of internets, and Twitters, Facebooks and YouTubes, the world has become a really connected place, where a lot of hype can be generated over a short span of time.
Nintendo have announced to Bloomberg, that they will announce the release date and price of the Nintendo 3DS on September 29.
Maybe they should have countrywide midnight announcements at the games stores, we can all gather in anticipation to hear news. What is interesting though is that announcement will not take place at the Tokyo Game Show.
Source: VG247
Last Updated: July 29, 2010