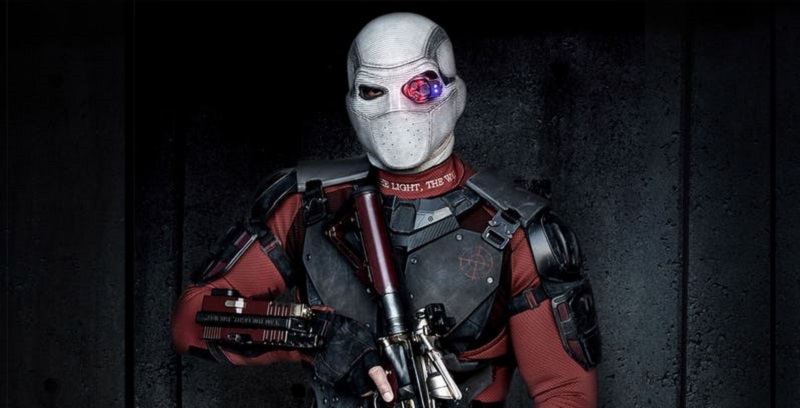 James Gunn's Suicide Squad follow-up is starting to take shape, but not in the way we were expecting from this sequel. And this really is going to be a sequel, despite the fact that producer Peter Safran recently stated that The Suicide Squad will be a "full reboot" of director David Ayer's original 2016 film. One aspect that lent a lot of weight to that reboot claim were the reports that Idris Elba had been tapped to replace Will Smith as Deadshot in Gunn's film. However, over the weekend it was revealed that this will no longer be the case.
According to a report from Variety, Elba will now be playing a different role and the character Deadshot won't be in the film at all. Variety indicates that while Elba said yes "on the spot" to Gunn's offer on joining the production after the filmmaker initially met with the actor, it was never confirmed that he would be replacing Smith. Now, it's believed that out of respect for Smith and what he did with Deadshot in the first film, Gunn and co are going in a different direction. It has also been confirmed that the reason Smith isn't returning is because the Oscar-nominee has scheduling conflicts, which means there's now still a possibility for him to reprise the role again in the future.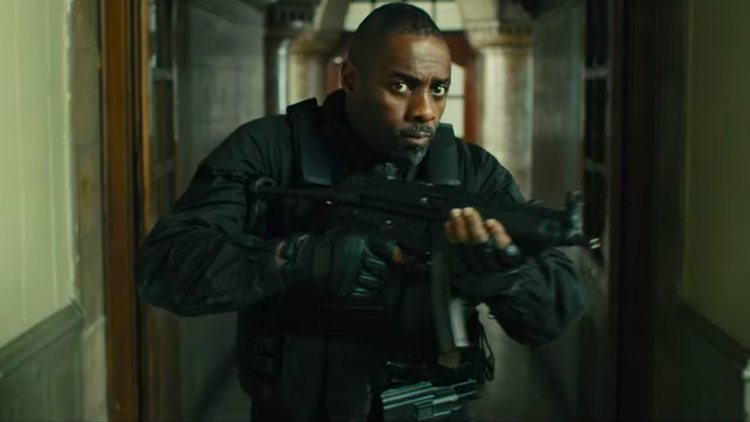 As to who Elba will be playing instead, well we have no idea. Personally, I would love to see him tackle one of big name regulars from the pre-New 52 Gail Simone penned run of Suicide Squad comics (my favourite iteration of the series) in Catman. Though I have a feeling the loudmouth "fans" will once again complain that we have another black actor playing a traditionally white character like with Deadshot.
Rumours have been floating around for the last month or so of a supposed list of characters Gunn wants to use, but they're mostly little-known C-List DC Comics baddies, with the most recognizable being King Shark. I highly doubt Elba will be playing any of them.
As for the rest of the cast, seemingly obliterating any semblance of a reboot is the fact that several original cast members will be returning. We had originally heard that Margot Robbie's Harley Quinn, the biggest breakout character from the original, was not returning. That was refuted days later but we haven't had any official confirmation either way.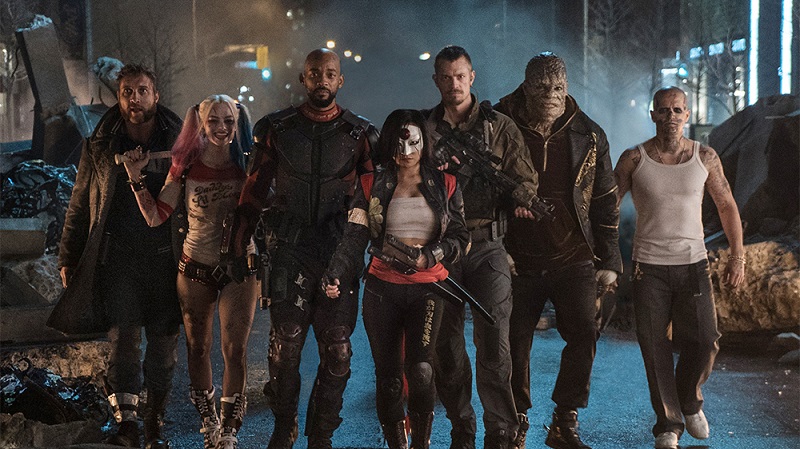 What we are hearing now though is that Viola Davis will be back as Amanda Waller, the brutally pragmatic head of the Suicide Squad program. She'll apparently also be joined by Joel Kinnaman's Rick Flagg who had been the team's field leader in the first film only to have been revealed to be in cahoots with Cara Delevingne's Enchantress. Just what his allegiance will be now is unknown.
Another unexpected re-addition to the cast will be Jai Courtney's Captain Boomerang. The Australian actor revealed the news himself while speaking to Business Insider, saying that "We're getting ready to shoot in a few months' time." Courtney wasn't able to reveal anything further, but with such a short time to go before the production starts on The Suicide Squad, I'm sure we'll be hearing some news soon.
Last Updated: April 8, 2019