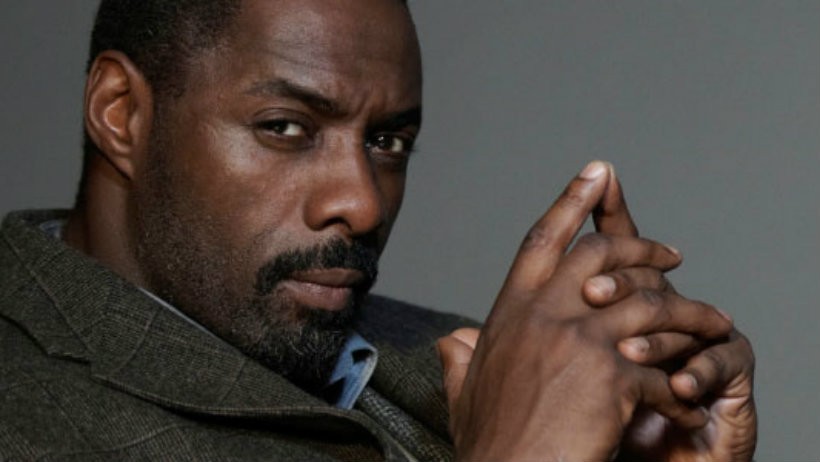 Idris Elba is a Golden Globe Award winning actor who lends gravitas and charisma to just about any role he plays. You might know him from his roles in Luther, The Wire, Pacific Rim or Thor. But now there's a new reason to be excited about him – he's doing a series of featurettes for Rainbow Six Siege. I suppose that's just some more free content from the team.
Here is his Siege the Day trailer that makes the game look pretty easy to hype:
I like the way he describes it and how the game looks in this portrayal of it. In case any of you are still unsure about the actual gameplay, though, there is going to be a massive Open Beta on 25 November to do one last stress test before the game launches on 1 December. You'll get to play with various operators, check out a few maps and modes and obviously see if the servers buckle under the pressure.
Because of the Open Beta, all players will be able to pre-load the game on November 23, and those who participated in the Closed Beta in September will be able to jump into the Open Beta a day early (on November 24). During the Open Beta, you'll have access to 14 operators (out of the 20 that will be available at launch), including 3 of the Russian Spetsnaz operators you may have seen during the Closed Beta – Glaz, Tachanka and Kapkan.
I like that they're allowing for pre-loading of the game so at least everyone who wants to take part should be able to do so from the start of the Beta, or at least by the end of the Beta. I do wonder what the point is of a Beta so close to launch – can they really fix anything that goes wrong in the few days between the end of the Open Beta and the launch of the final game? I suppose this is more of an opportunity to convince those who are still on the fence about the game that it might be worthwhile for them.
I'm sure plenty of people will thoroughly enjoy the gameplay offered in Rainbow Six Siege, and they have planned a year of free DLC for their community, which is pretty cool. Unfortunately, their awful plan for a Season Pass and their ridiculous grind for more unlocks has soured things for many fans.
Last Updated: November 19, 2015