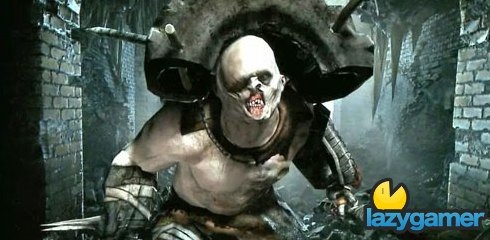 We've heard before that id's upcoming title Rage will be shipping on 2 discs on the Xbox 360, one will be for single player while the other is for multi-player… this is actually incorrect.
id Software's Tim Willits has confirmed that Rage will indeed ship on 2 discs but the difference now is that the single player campaign will be spread over both discs due to a lack of storage space on the DVD.
However according to Mr Willits the change will only occur once and will be quite logical, it's not like we are going to strain ourselves or anything.
The PS3 version however will ship on a single disc thanks to the added storage capacity.
Source: VG247
Last Updated: May 5, 2010