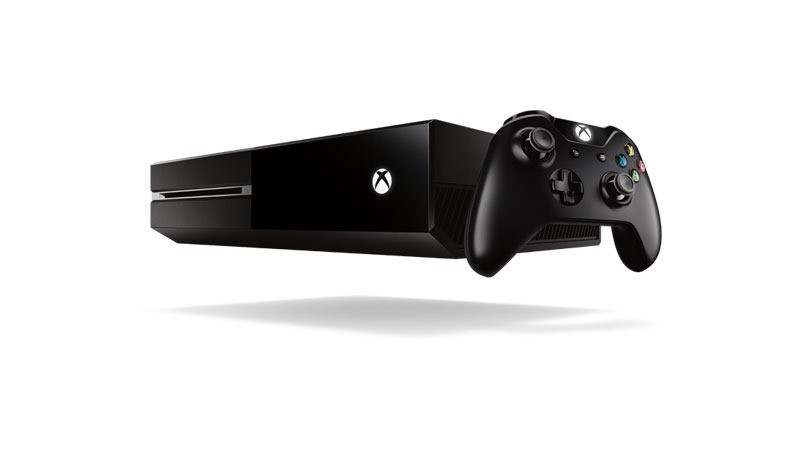 Right now, the Xbox One doesn't seem to have the most diverse selection of games. Don't get me wrong, the games that are available are great, and I've found myself using the ol' Xbox One more than the PlayStation 4 of late. The perception though, is that the Xbox One (and indeed the whole Xbox brand) is for bros, with games that appeal to teenage boys and their burgeoning machismo; sports games, shooters, driving games, more sports games, and even more shooters.
The truth is that the Xbox One is home to a wide range of games and experiences. So much so, that Microsoft's Aaron Greenberg believes that if you're buying a console just for games, chances are you're buying an Xbox One. Speaking to Venture Beat, Greenberg explained how the Xbox One was primed and ready to "win" the holiday sales period.
"If you're buying a console for games, you're buying an Xbox," Greenberg exclaims. "Xbox is the platform with the most games, the most exclusives, and probably the most anticipated game of the year in Halo 5. If you're a fan of Halo, if you've ever played Halo, you know how special Halo 5 is. If you never have, the rich story with Locke and Chief and what's been created — I can tell you, I've played through the entire campaign. It's the greatest Halo ever made. It's stunning. It's worth the investment. That game alone is worth the investment."

Plus, if you like Forza or Tomb Raider or any of the other big titles like Fallout or Call of Duty, we have them all. On top of having the premier online gaming service in Xbox Live. If you want to play with your friends, that's the place to play. "
While that's not something that's demonstrably true, according to Newzoo more people are buying games published by Microsoft than they are ones published by Sony. As a publisher, Microsoft's seen a 6% year-on-year growth, and is now the second highest earning game software publisher. Sony, last year's number one, is now in third, with Chinese megacorporation Tencent in at first.
I do have to chuckle about Greenberg's line about the Xbox One being for games, when the console's initial reveal focused on everything but. The Xbox one was designed to take over the living room and be the central hub from which all entertainment happened – but it's an ethos that's changed in part from the poor reception to it, and Phil Spencer's turn as head of the Xbox Division.
As for diversity in games? While it's probably true that the Xbox doesn't have the most diverse line-up, that is possibly changing. 2016 looks like a great year for Xbox, with games like Platinum's Scalebound, a more horror-focused Gears of War 4, Rare's Sea of Thieves, ReCore and Cuphead coming to add a little spice to the system's library.
Last Updated: November 3, 2015