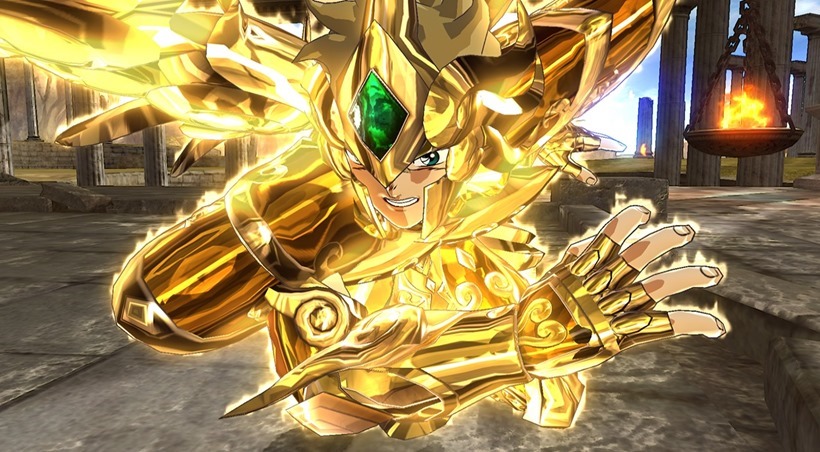 There are many shows out there which we really shouldn't admit to being fans of. One such show? Saint Seiya, or Knights of the Zodiac for anyone who caught the English-dubbed version that featured an intro song by Bowling for Soup. Oh I ran, I ran so freakin' far away indeed.
Saint Seiya will always be one of those series that helped push anime forward towards western audiences. Much like Dragon Ball Z, Fist of the North Star and Insert Idiotic Protagonist Who Really Likes Food series here, the simple tale of good vs evil and endless power-ups made for some cracking good entertainment when you were ten years old.
Hell, I still enjoy it to this day, just because the original series has aged horribly. Saint Seiya of course, also makes for perfect video game fodder. Here's the latest trailer, that shows off the Gold Saints:
Since I feel like torturing you all and I know that Geoff has to suffer equally when he edits this while somehow managing to not roll his eyes out the back of his head, here's a little bit more detail on the gold saints.
They're the top dogs of Athena's army, wielding incredible power at the very peak of the Saint food chain. In WWE terms, imagine Bronze saints as NXT entrants, Silver Saints as Intercontinental and US champions and the Gold Saints as the top-tier World Heavyweight champs.
Unlike the other saints, their armour actually covers most of their body and can protect them. Their inner cosmo is so massive, that they can move at light-speed and unleash attacks that will literally knock you into a coma. The original roster of Gold Saints included: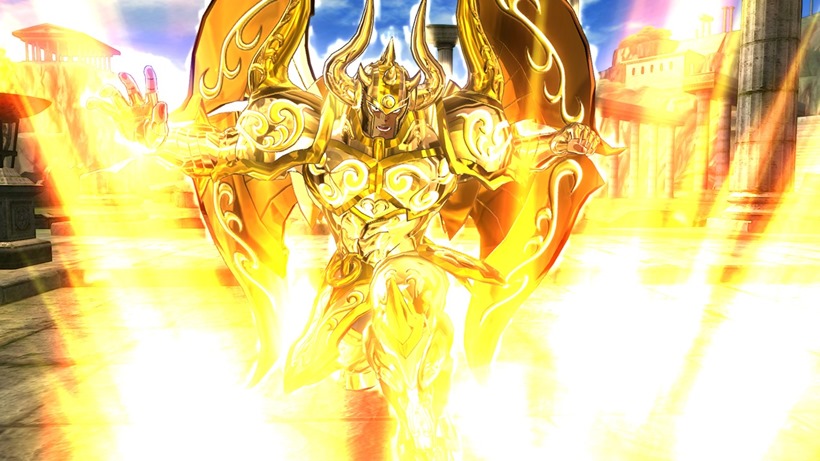 Aries M?
Taurus Aldebaran
Gemini Saga, Gemini Kanon
Cancer Death Mask
Leo Aiolia
Virgo Shaka
Libra D?ko
Scorpio Milo
Sagittarius Aiolos
Capricorn Shura
Aquarius Camus
Pisces Aphrodite
And then they all died, and became less powerful as the show went on, yadda yadda yadda. Just don't make fun of the Taurus Saint. He's massively popular in Brazil, and I most likely will be pelted to death with concrete soccer balls once that particularly vocal fan-base get their hands on this article.
Saint Seiya: Soldiers' Soul will be rekindling SABC Saturday morning memories from September 25 on PS3 and PS4.
Last Updated: September 8, 2015