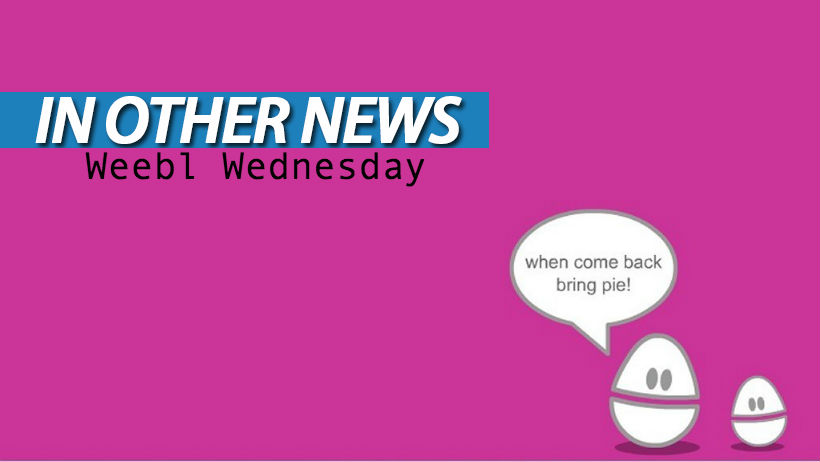 Everyone is making plans for rAge already. I suppose I should remind you all that we will be having our usual rAge drink on the Saturday night, and I'll make our Facebook page for it, too. Just please no chili eating this year. Can we all agree? Please?
In Other News: African RPG looking for Kickstarter love, Nolan North working on another big project and CS:GO changes animations and hitboxes.
Here's the news we didn't post today because we were too busy upscaling Geoff's face.
News
Counter-Strike: Global Offensive gets new animations and hitboxes
PS4 Version of World of Tanks Leaked by Sony's Website; Screenshots Inside
World of Final Fantasy TGS 2015 update leaves us slightly less baffled
Stuff
Destiny Voice Actor Teases He's Working on "Big, Big" Project at Warner Bros
From Software expands with new studio
African RPG Aurion launches Kickstarter campaign
Vidja
Rocksmith 2014 Edition DLC – The Doors (Pack II)
MAD MAX (Honest Game Trailers)
Honest Trailers – Furious 7
The Movies
Last Updated: September 16, 2015