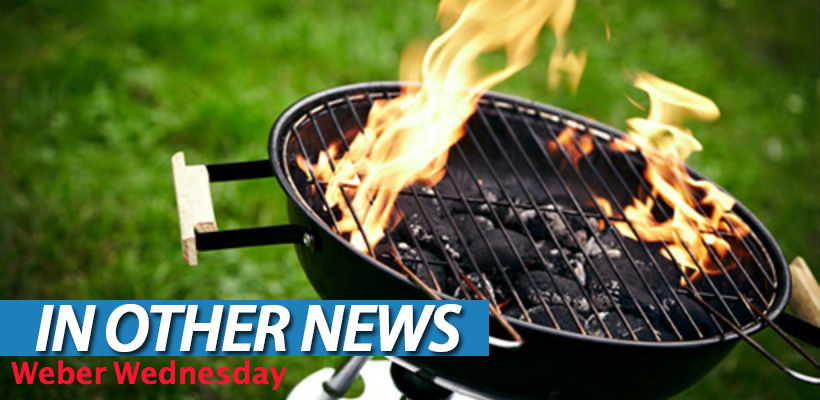 I always think public holidays should be associated with food. I know that's silly and American of me, but Independence Day is more memorable because of hotdogs and Thanksgiving is fun with turkey and memories of far too much pie. South Africa gets it right on Heritage Day, at least, by making it Braai Day. I think I'm attending two braais tomorrow, which sounds like a great way to spend a public holiday.
In Other News: P.A.M.E.L.A. has the best description ever, Mario can be really really hard and the lazygamer crew actually played well with others.
Here's the news we didn't post today because we were too busy being just plain busy, okay?
News
The voice of The New Order's Anya strongly suggests a new Wolfenstein is in the works
Star Wars Battlefront lets you unlock digital toys, because action figures are so '70s
PAMELA combines Mass Effect with Mirror's Edge
Dragon Quest Builders may look like a Minecraft clone, but it's also delightful
Stuff
Man blames PlayStation for shoddy driving after causing thousands of pounds in damage
Here's what's coming in the Fallout 4 Loot Crate and gosh, it's cuddly
Riot slaps Team Immunity with two-year ban
Vidja
FIRST STRIKE! DESTINY: THE TAKEN KING ft. Lazygamer | Let's Play
Pit of Panga: P-Break (Hardest Super Mario Maker Level Ever Made)
WWE 2K16 – Gameplay Trailer (Arnold Schwarzenegger)
The Movies
Last Updated: September 23, 2015