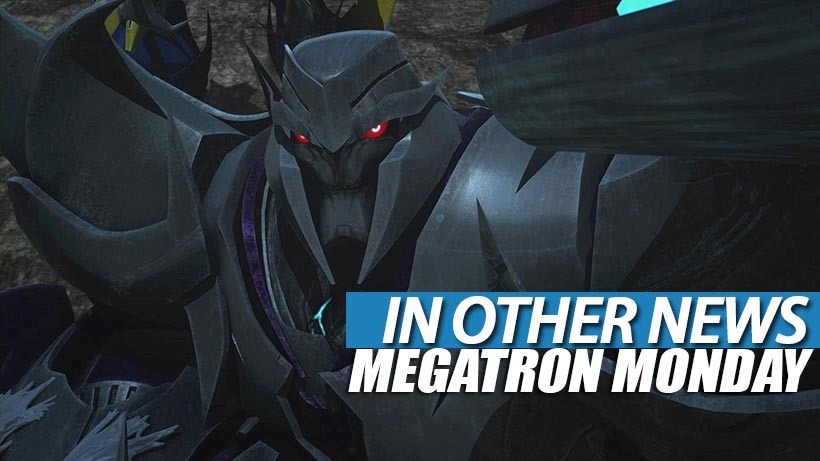 Dudes. Dudettes. Duuuuuuuudes. Duderinos! Can you feel it? I most certainly can. The influx of 4×4 bakkies. People walking barefoot in shopping centers. License plates that don;t have kickass animal designs on it that are wholly unique to the Eastern Cape.
Yes, the Vaalies are coming. And really, I have no problem with that. In fact, I'm more puzzled than anything else, when it comes to summer vacations. I mean, who would choose to spend a couple of weeks in port Elizabeth. You know there's no escape, right?
In Other News: More trails in the sky soon, Microsoft is down with gaming dawg, I'll eat my words if No Man's Sky releases this week and James Bond almost had his license to kill revoked.
Here's the news that we didn't post today, because I was too busy enjoying the Kit Kat that Geoff had bought me.
News
Microsoft boss Nadella "is fully on board with gaming"
Trails in the Sky: Second Chapter releases next week
Slender: The Arrival looks pretty fun on Wii U
Warhammer: Vermintide developer promises DLC but no microtransactions
After 23 years, a new and official Dizzy game has been released for free
Miyamoto wanted the killing removed from N64's Goldeneye
Killing Floor 2's Gunslinger weapons revealed
Hello Games denies surprise No Man's Sky launch this week
Stuff
Fantastic Raiden cosplay has all the moves
For better or worse, From Russia With Love was vintage Bond
The very Victorian concept art of Assassin's Creed Syndicate
The carry: The strange career of a League of Legends star
Videos
DOOM – Closed alpha gameplay feature
Deus Ex: Mankind Divided – Adam Jenson 2.0
What's on at The Movies
Monday Box Office Report – Mars attacks (again)!
HARRY POTTER AND THE CURSED CHILD revealed to be an official sequel about Harry's son!
Johnny Depp, Edgar Wright, Brett McKenzie adapting Neil Gaiman's FORTUNATELY, THE MILK
The first full trailer for Marvel's JESSICA JONES is looking for the worst in people!
David Goyer says Syfy's KRYPTON will be set 200 years before MAN OF STEEL
Last Updated: October 26, 2015