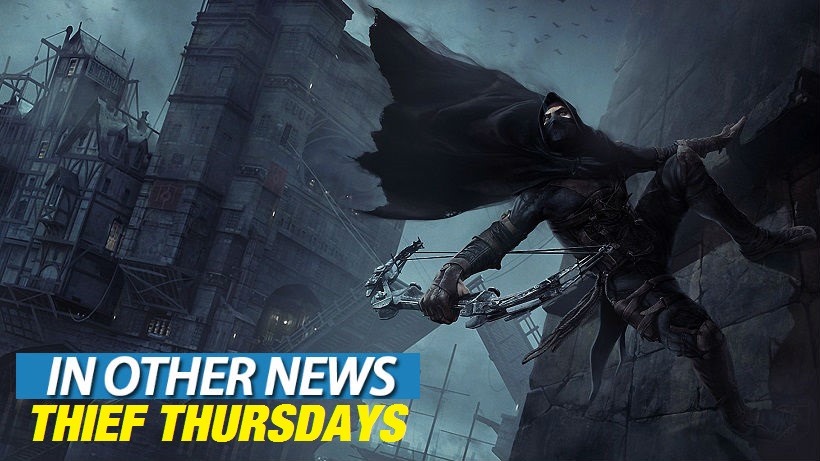 Do you want a proper introduction? Well, you're not getting one! I'm already late for lunch dammit, and I really don't want to keep Sandy and a fellow Wookiee friend waiting any longer than they need to. Ok bye, I'm off to stuff my face with delicious Portuguese food!
In Other News: Nintendo goes mobile, Titanfall goes mobile too, Overwatch has some cool easter eggs, and some claptrap swimwear for those days at the beach.
Here's all the news we didn't post today because we were too busy salivating at the thought of a really delicious lunch. Well, maybe that's just me…
News
Stuff
Videos
Twenty Years Of Resident Evil Zombies In One Video
Game Theory: EXPOSING the Real Gangs of Assassin's Creed Syndicate
Dota 2 Fails of the Week – Ep. 140
What's on @ The Movies
JJ Abrams: "No accident" that Luke Skywalker is missing from STAR WARS marketing
Sam Raimi talks ASH VS EVIL DEAD; series renewed for second season!
Everyone wants a piece of us in this trailer for DON VERDEAN
This latest trailer for THE HUNGER GAMES: MOCKINGJAY – PART 2 only has one shot!
Spoiler warning! THE WALKING DEAD's showrunner addresses this week's shocking episode!
Model: Thief
Last Updated: October 29, 2015