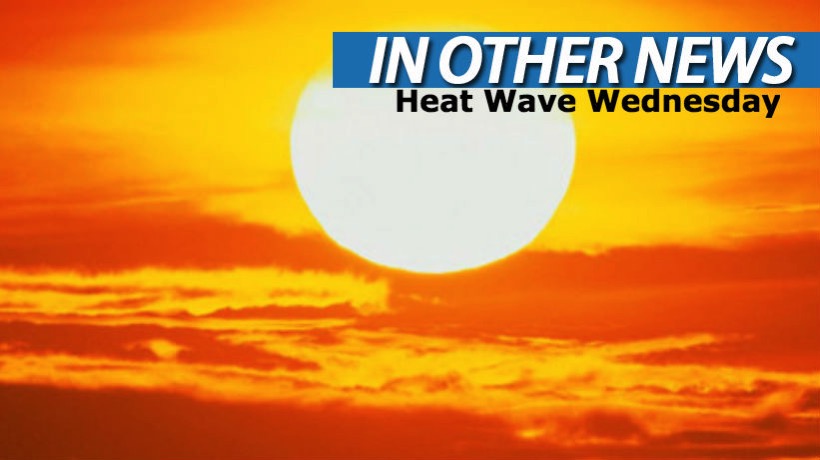 It's too hot to tell you anything clever. Except that you should get in a pool, and I hope someone brings a pool to rAge because if it's this hot in the Dome, I'm going to melt or suicide. Or just find a server room filled with air conditioning and set up shop there.
In Other News: Prison Architect escapes Early Access, Destiny could be on your PS4 without you ever buying it and Kickstarter game needs more money, also water is still wet.
Here's the news we didn't post today because we were too busy jumping in the pool.
News
Prison Architect escapes Early Access
Quetz Is A New Dinosaur In ARK: Survival Evolved
Destiny May Be on Your PS4, Even if You Didn't Buy It
Skull Kid Will be Playable in Hyrule Warriors Legends
Stuff
Epic Minds' $70k Kickstarter cash is gone, needs $120k to finish
Minecraft gets a flying cape in Adventure Mode
How many people has Jean-Claude Van Damme killed in all his movies?
Vidja
POKEMON DIAMOND AND PEARL (Honest Game Trailers)
Divinity Original Sin Enhanced Edition – Co-op Trailer | PS4
Rising Tide Soundtrack – "Upon the Expanse"
The Movies
Last Updated: October 7, 2015