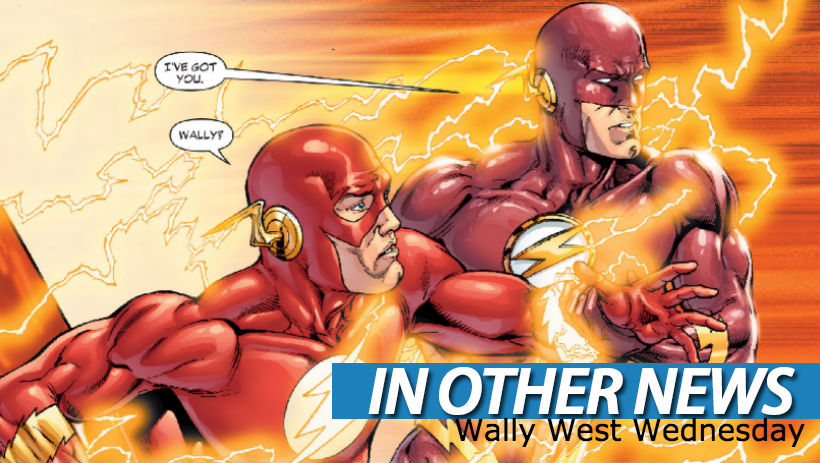 Um, when did September get into full swing? I was making plans for stuff coming up in October and November, but that's like, next month already. Where did this year go? Quick, someone please just send me back in time so I can get some stuff done like I planned. Please?
In Other News: Train fans go off the rails, good isn't enough and the truth about Rocket League.
Here's the news we didn't post today because we were too busy making oh so subtle Deliverance references.
News
Train Simulator 2015 fans rail against removal of US-based content
Total War: Attila expansion introduces the Empires of Sand
Ex-Darksiders developers take to Kickstarter for JRPG Battle Chasers: Nightwar
Divinity: Original Sin 2 Art Director Talks Level Design in New Video Update, Add-Ons Announced for Pledge Tiers
Stuff
Rocket League's Official Lore Is A Secret
The Witcher 3 x Ni No Kuni = ???
'Good' isn't good enough – releasing an indie game in 2015
Vidja
Top 10 Video Games That Were Before Their Time
ROCKET LEAGUE (Honest Game Trailers)
SAGamer…You'll get your deliverance in Guitar Hero Live
The Movies
Jason Momoa talks AQUAMAN: "Just wait" with the fish jokes
How Canada became the mecca for sci-fi television
Midweek Movie Mouth-off: good actors, bad choices
This trailer for OUR BRAND IS CRISIS is five points up!
Jake Gyllenhaal is making changes in the first trailer for DEMOLITION
James Gunn addresses GUARDIANS OF THE GALAXY VOL 2 questions: No Hulk or Captain Marvel
Last Updated: September 9, 2015