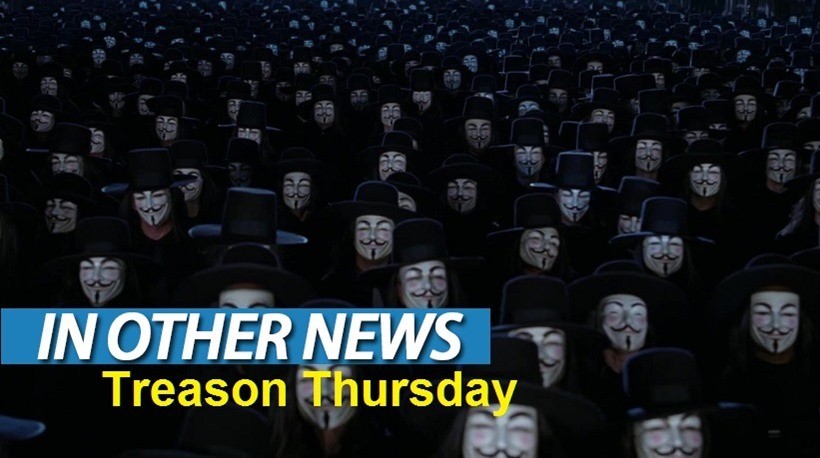 Daylight Savings is weird. It's one of those habits I learnt about when watching cartoons as a kid, because suddenly around this time of year everything would now be starting one hour earlier. Or later. I don't know. Better yet, who cares? Why the hell is daylight savings still a thing in today's age? It's just one of the many things that irritates me about America. That and their obsession with me taking off my shoes.
In Other News – Just Cause 3 has a bone to pick with Xbox One, Super Hexagon clearly wasn't moving fast enough already, and Halo Helmets that won't only break your neck, but your wallet too.
Here's the news we didn't post today because we were too busy doing lines of coke and watching David Cage talk about EMOTIONS.
News
Just Cause 3 – 1080p on PS4, 900p on Xbox One
Super Hexagon Gets A 60 FPS 2.0 Update On iOS
Assassin's Creed Syndicate sales "clearly" impacted by Unity
Why Lara Croft's latest is called 'Rise of the Tomb Raider'
New footage of canned 2012 Star Wars game First Assault appears
It turns out Call of Duty: Black Ops 3's Nuketown map is a GAME exclusive
Stuff
The 10 best apocalypses in PC gaming
BioShock Halloween Party Brings The World Of Rapture Topside
Wear Your Allegiance By Pre-Ordering These Halo 5: Guardians Replica Helmets
Videos
ROCKET LEAGUE – Top Goals Of the Week #11
Woman Vs. Wild – Episode #3: Deadly Tombs
The Movies
Dave Bautista says GUARDIANS OF THE GALAXY Vol. 2 will be "different"
Stand down for these two exciting new trailers for 13 HOURS!
First look at Harry Potter spinoff FANTASTIC BEASTS AND WHERE TO FIND THEM
Bryan Fuller talks AMERICAN GODS; how it tackles religion and creating a shared universe
Check out Dave Bautista as Tong Po in the KICKBOXER remake!
Last Updated: November 5, 2015