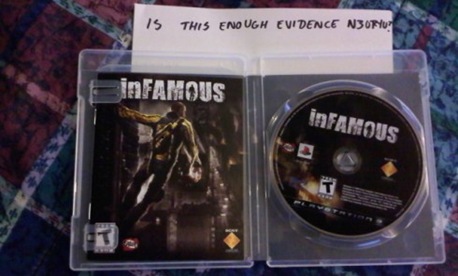 South Africans are no strangers to release dates being broken with some notable breaks happening here in recent years.
However this time we can claim innocence as the reports are coming in that inFamous's street date has been broken over in the land of the free.
With the game going gold way back on the 15th of April it's no surprise that this happened, you never know it may make Sony push up the release date even closer.
Source: Examiner
Last Updated: May 4, 2009