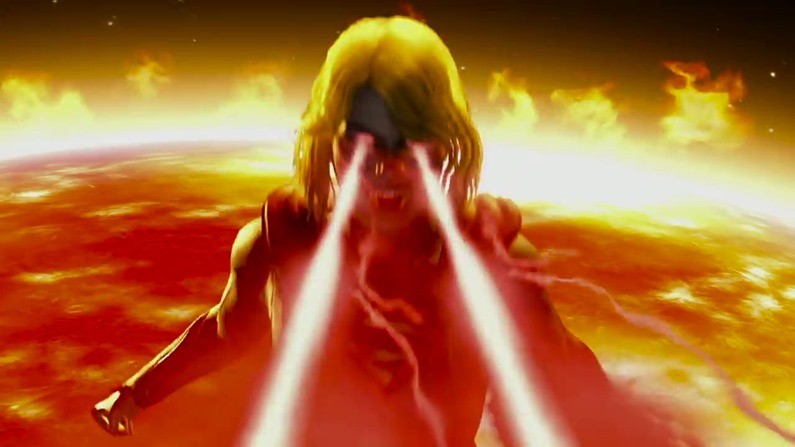 There are a lot of characters in the DC Comics universe. Some of them are icons of that industry, such as Batman or Superman. Some of them are a little bit more obscure, like Deadshot or Snapper Carr. And that's a library of heroes and villains that Injustice 2 developer NetherRealm drew plenty of inspiration from, as the team had to not only create a game around characters who could contribute to the sequel fisticuffs but also help sell the story around it.
"There are so many factors that go into defining and solidifying the cast for Injustice that we sometimes wonder how we are ever going to chop the list down to a reasonable number from our various wish lists," NetherRealm Studios Lead Designer John Edwards explained.
Who would be interesting from a story perspective so that our writers can craft the experience they that they want to tell? Which characters are currently fan favourites? Which characters do we think have the most potential for interesting gameplay abilities? Are there any lesser known but amazing characters that we can throw in as a kind of surprise factor?

All of this and more goes into every roster decision that is made.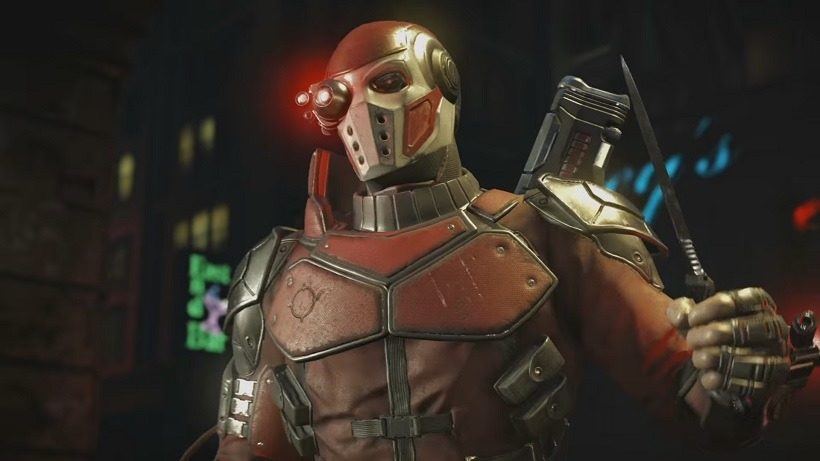 You don't hop into a game that features Batman smashing a Kryptonite-laced glove into the face of a rogue Superman without being a fan of comic books. And in the current early builds of Injustice 2, you can really see certain homages to these characters. Superman's ultimate attack references the punch-tastic attack seen in the finale of Man of Steel, while Batman's own signature finishing move feels like a sly nod to an iconic scene from the 1989 Tim Burton directed movie as Edwards explained:
In a lot of ways it is a dream come type of experience. On one hand, we get to come up with completely new and unique interpretations of characters that we all grew up with and make them our own. On the other hand, we get to be creative and clever and come up with little nods and homages to some of our favourite aspects of these icons from the past.

It really is the perfect mix.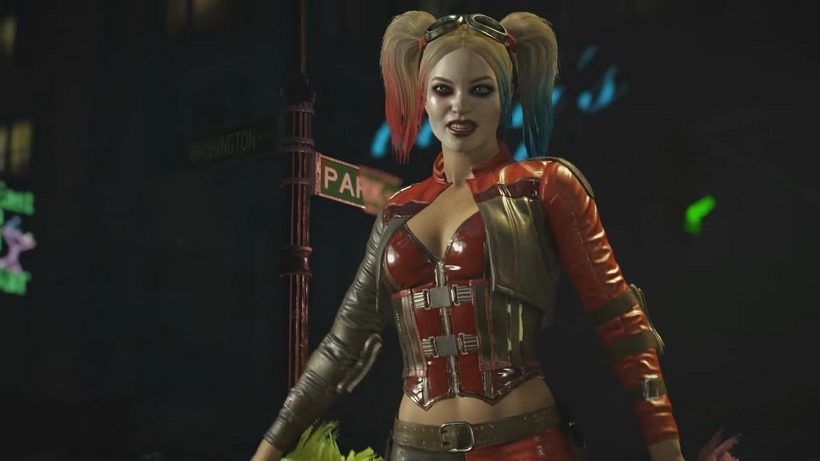 And that'' extend to the Gear System as well, as players will get a few visual nods to classic comic book appearances with a NetherRealm twist on top. And something more than just a mere stat boost. "While much of the visual appeal of the Gear System is to see new depictions of some of the classic characters as imagined by our art team, there are for sure many call-backs to iconic costumes," Edwards said.
While we can't get into the specifics of everything that our Gear System can affect gameplay wise just yet, we can say it is not limited to just stats!
Injustice 2 drops next year, and it'll have a few surprises in store for experienced players as well.
Last Updated: November 3, 2016