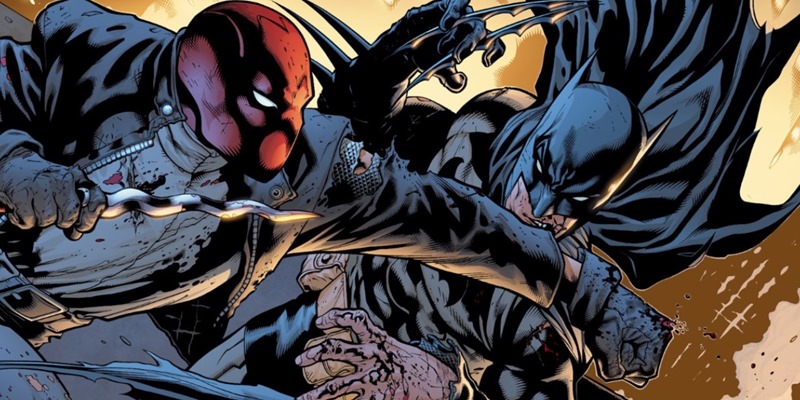 Injustice 2 may be many months away from release, but it's already building up a sizable roster so far. It's got some familiar faces in the mix such as DC's license to print money in the form of Batman, Superman and Wonder Woman. And also some new ones! Gorilla Grodd, Supergirl and Atrocitus are joining the massive brouhaha, alongside the Red Hood.
But which one?
That's the question that Injustice 2 big cheese Ed Boon is asking, as he started a poll on Twitter earlier this week:
Which Red Hood do you think should be in Injustice 2?

— Ed Boon (@noobde) August 11, 2016
So what's the difference between the two then? The original Red Hood who popped up all the way back in a 1951 issue of Batman, an expert criminal who would later cross paths with the dark knight in a caper gone awry. A caper that also resulted in one hell of a bad day as he fell into a vat of chemicals and emerged as the deranged lunatic known as the Joker. And we all know how well that worked out for the Batman.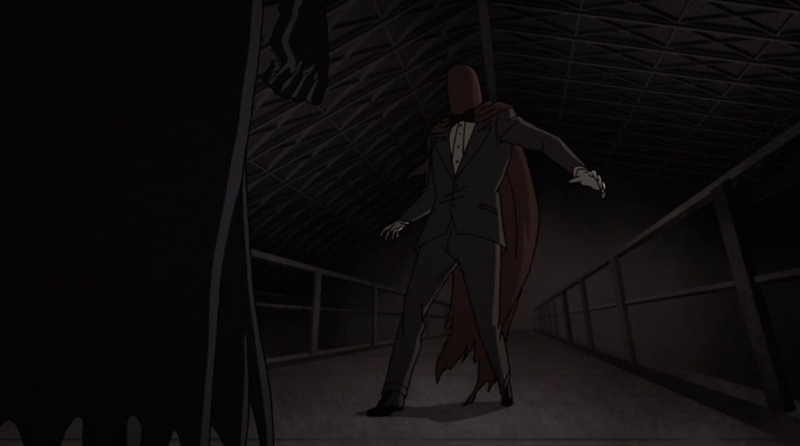 The other Red Hood that Boon is referring to? That would be former Robin Jason Todd, who assumed the former identity of the man who murdered him, once he got all better thanks to comic book science. Physically, the differences between them are immense. While the original Red Hood was a nimble criminal with some talent at pilfering, he wasn't exactly a fighter who could take on the caped crusader in a one one fight.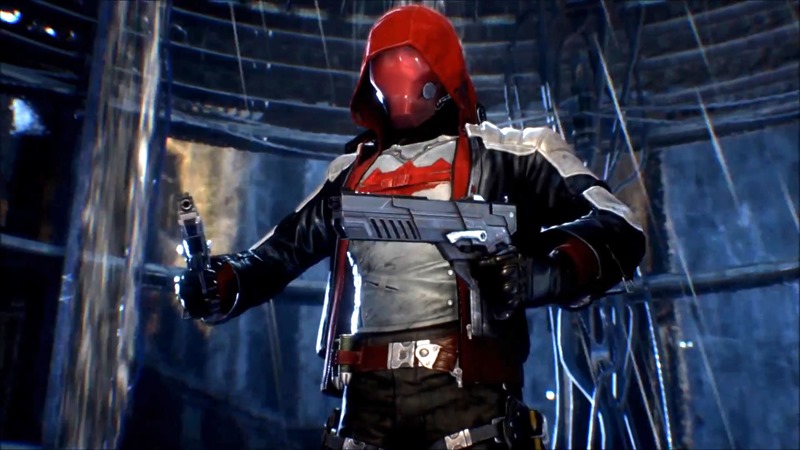 Jason Todd on the other hand? Trained by Batman in both mind and body, he has a ruthless streak and treats crime as an incurable disease of society that needs to be controlled by any means necessary. Preferably with bullets. So just gameplay-wise, it's easy to see who the obvious choice is here. Depending on which version of the Red Hood gets chosen (WHY NOT BOTH?), he'll be joining the recently revealed Wonder Woman and Blue Beetle when Injustice 2 is out next year.
Or as I like to call it, the better version of Batman V Superman.
Last Updated: August 12, 2016