By Michael 'axtremes' Harmse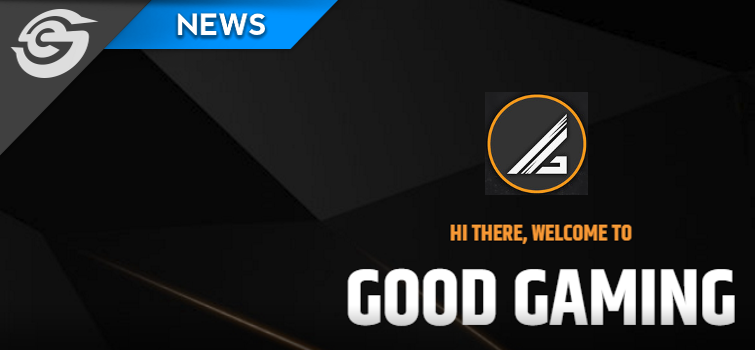 Good Gaming. Who are they? Why do I keep seeing so many tweets from the MGO on my Twitter timeline? Most importantly, how on earth did they make it to highest division in VS Gaming's CS:GO league as such a relatively unknown organization in local Counter-Strike? I chatted with MGO (Multi-Gaming Organization) owner Sven Eggers first, then LiNuX, the manager of their CS:GO squad to find out.
Sven Speaks
ax: Good Gaming are a fairly new MGO on the scene. Tell us a bit about the org and what you guys hope to achieve?
Sven: We have been around since October 2017. Our first team was a Premier Division League of Legends team who came fifth at Rage in 2017 in the VS Gaming Championships. We later picked up a CS:GO team that climbed up through First Division. The intentions when we started the MGO were to cater more towards the actual players than what certain MGOs in South Africa were doing. At the time I had been exposed to some fairly indifferent owners who cared more about the image of owning an MGO that the players. I wanted to break this cycle and set an example of how players should be treated. At the end of the day, an MGO doesn't exist without its players.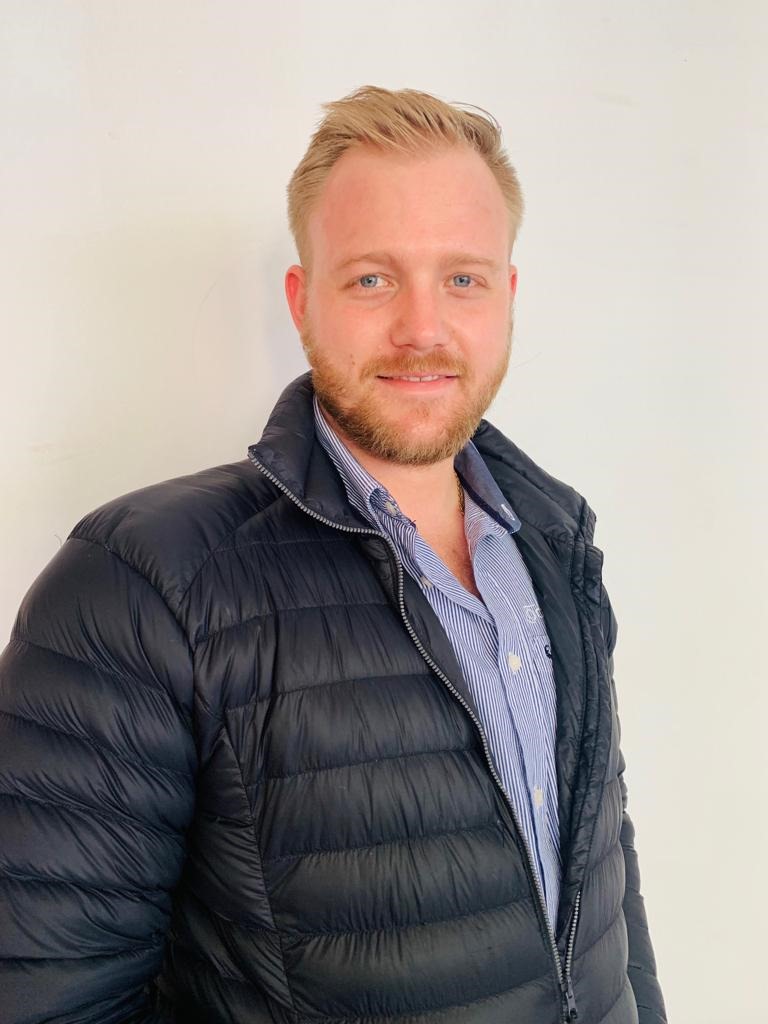 Sven from Good Gaming.
Which games do you currently have teams representing Good Gaming in?
We currently compete in CS:GO Premier Division and are busy with the Masters Qualifiers. The other teams are our LoL teams, one in Prem Division who came second at Comic-Con 2018 and another just promoted to the first Division.
Of your teams, which ones would you say is the focal point of the MGO?
Even though our LoL team has the highest placements in VS Gaming tournaments, I would say our CS:GO team is the focal point as the South African scene for CS is a lot more important to fans and TO's than what LoL is. VS Gaming also sees CS and DOTA as the main attractions which are evident in the gap in prize pools between those two titles and the rest.
What is the toughest part of managing an MGO?
I would say everyone experiences unique difficulties, I for one, am not very active on social media and that has been a challenge for me. Luckily my CS:GO, manager, Linus, has been a great asset to me and has stepped in to run that part of the MGO. The biggest challenge I personally have faced would be the players themselves. Between attitudes, egos, clashing personalities and a general unwillingness to compromise. Player management is definitely the most difficult part of running an MGO.
LiNuX Lyricises
Speak the name of Linus and thusly he shows up! Let's get his take on things.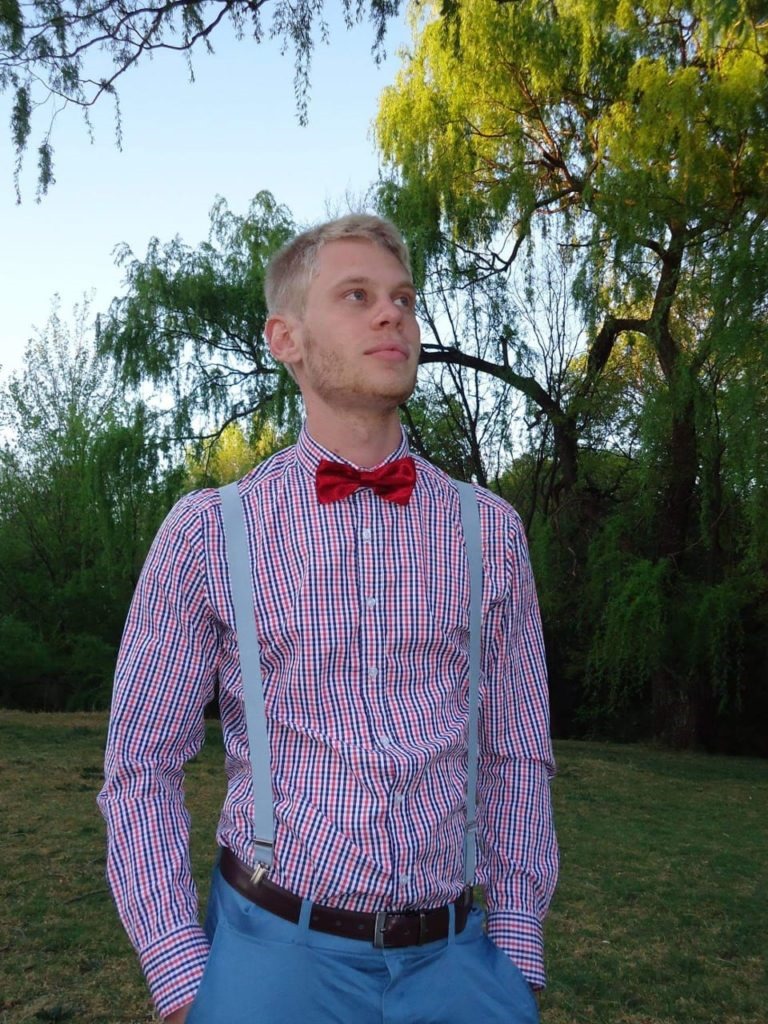 Linus from Good Gaming.
ax: Who are you and what is your role at Good Gaming?
LiNuX: Hi, I'm Linus "LiNuX" Ungerer (Yes the odd Caps is important ), CSGO division Manager for Good Gaming. My role for Good Gaming is currently managing/ coaching and and playing as a substitute for the CSGO team. On the management side, I take care of the CS team's day to day needs, be that aligning plans for events, sorting out issues, subscriptions and following up on practices. I also try to do my part as a coach or analyst, watching their games in GOTV and trying to pick up mistakes or things we can improve upon then relaying it back to the team in post-match talks.
I remember seeing your CS:GO team last year at the LeetPro LAN. The team is currently playing in the Premier Division. What changes were made to get the side to where it is today?
A lot has changed with us since LeetPro LAN last year. We tried out a couple of different combination of players built around core players in that roster. However, our results following that was quite lackluster and we ended up releasing them. We had a couple of other rosters afterward, none of which ended up sticking with us long enough to go to a LAN. We recently signed our current roster. Keeping 5 different personalities and opinions happy under one roof is a daily struggle and I try to always keep my door open for anyone of my players to talk to me about any issue they have.
Tell us a bit about your players. Who do you consider to be the star? Who should viewers look out for?
Players to keep an eye on will be JayS (AWPer) our Capetonian, and Distroit (Rifler) one of our younger players. Both of them have had very good numbers against big teams and we are looking forward to seeing how they grow and surpass all expectations.
In the last leg you achieved a notable victory over Sinister5. How did the last competitive leg turn out for you?
It's been up and down leg for us yeah. Upsetting Sinister5 after they just beat us in the Masters Qualifier was huge for us. On the flip-side, losing vs Energy and WRG 2-1 takes its toll. We managed to just stay in Prem coming in sixth the last leg. We are improving on our mistakes and have some surprises lined up for the next leg.
What are your thoughts on the current league structure?
Well this year VS decided to make Masters LAN only. Meaning that there isn't a Masters League going on leg by leg. It's more like an event that happens at Masters Championship and Comic Con. This has its benefits as we will have more "active" LANs that teams will try to attend because they need to be sure they qualify for Comic Con.
After the first team qualifies for Comic Con like Sinister 5 just did (Masters Online Qualifier), it opens the space for one more team to come up to Premier Division in the next leg, if I understand it correctly. The structure is fair, but stressful especially for mid-table teams. It makes it very competitive for the teams ranging from fourth and below to try avoid relegation.
How many opportunities are there still left to qualify for Comic Con? Do you think you guys will make it there?
As I understand we still have three more opportunities to qualify for Comic-Con and the VS Masters Finals. The Masters LAN Qualifier now coming up at the end of May. Then Masters Championships in July where the top four teams qualify. Finally, the top two from Leg Four of Premier Division qualify. I'm confident you'll see us at VS Masters Finals, whether we take the long route or not.
What do you think the ultimate potential of your side is?
Finals baby! Even though we're struggling, if last year has proven anything to me, it is that anyone can win on any given day. The top 6 teams are very close to one other. We have an underdog story line going for us and maybe I have watched too many Rocky movies but I'm feeling confident.
Do you have any shout outs or people you'd like to thank?
Shout out to my cousin CP "L1ght" Ungerer, who got me into CS all those years ago. Also a shout out to all my old CS mates: Supreme, Stigmeister, Darwin, Blom, Packman and 2cents.
I'm a little hurt at not being called one of your CS mates if I'm honest, Linus.
Like esports?
Check out esports central
Last Updated: May 23, 2019