2016's release of content in Hitman was just what the franchise needed. It may have had its detractors, but bear with me here. You take a game that is as massive and intricate as IO Interactive's sandbox of stealth, and you might realise that there is perhaps too much content to properly digest. Every level in Hitman was a clockwork masterpiece with thousands of pieces having cascading effects on the environment, resulting in levels that could be explored and manipulated for dozens of hours at a time.
Staggering the release of each stage resulted in polish and enough time to appreciate every release without the threat of player fatigue setting in. Marvellous stuff, but an approach that won't be seen in Hitman 2 as the game launches with six distinct locations within which to maim and murder, this November. "We wanted to break up the sequel chain a little, and it's also important for us to serve our players instead of following this trendy bubble of games-as-a-service," IO Interactive's Sven Liebold said to GamesIndustry.biz.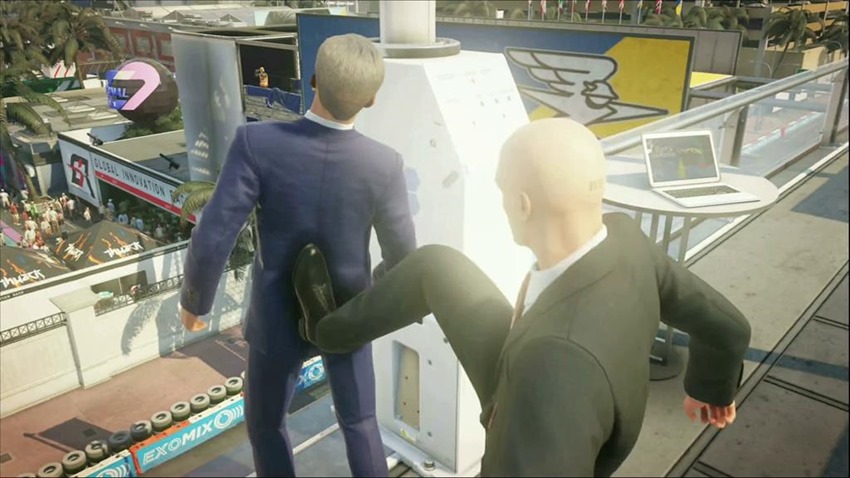 The community means a lot to us, and I think it's a very big step for the studio as well, because this essentially means that maybe there's a Hitman 3, and a Hitman 4 as well. And this will all appear on the same timeline. Meaning that in a couple of years you may be able to play a game that goes to over 20 locations. And that's super exciting for us.
That last line? That's a reference to how Hitman 2 will include a remastered version of the 2016 game that packs in all the new tweaks and improvements that the sequel will have to offer. Even with Hitman 2 following a more traditional model, Liebold reckons that plenty of valuable lessons were gleaned from the original 2016 run of episodic content.
"A lot of people were very happy with the episodic format, and it worked for us in the regard that when you play in one location for around one month, and then the next one drops, we sort of re-educated the player that we are all about replayability.," Liebold said.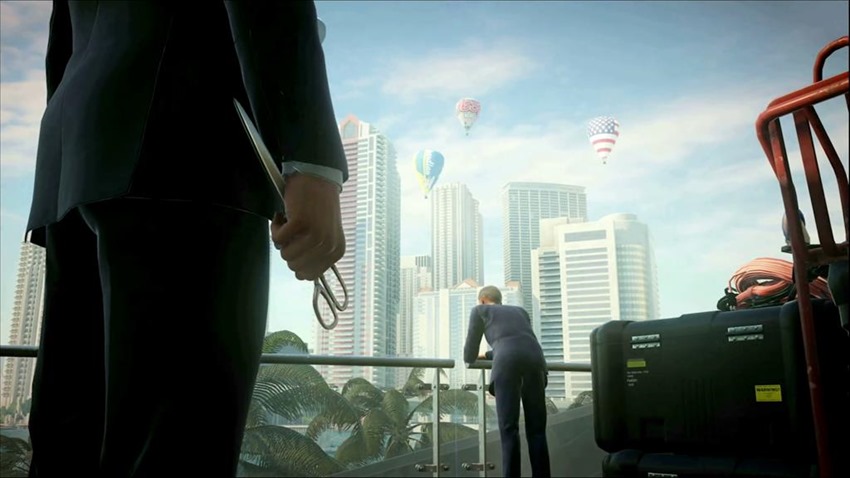 And we want to make the game fun, so it's not a chore. We want you to feel like 'Yeah, I want to play this game.' So it's not about rushing through a level. You can go in and do different things, try different things, and people stared to realize, 'Huh, this is what Hitman's all about.' But then we had people who were not so happy with that format. So for Hitman 2 we wanted to bring everyone together so everyone's happy.
The key takeaway here, is that IO Interactive has long-term plans for the Hitman franchise. The studio is now independent, Hitman is their bread and butter, and they've got a deal with Warner Bros. Interactive to publish their games for them. Hitman is a franchise that multiple generations of fans engage in, and IO Interactive wants to keep it that way. "We started out three years ago when we launched 2016, we already had a grand wish of where we wanted to take Hitman," Liebold said.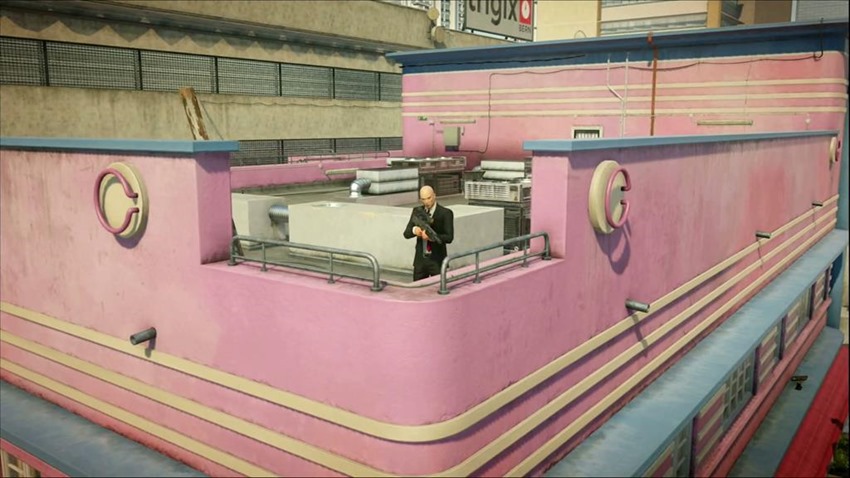 And Hitman 2016 was the first step, and Hitman 2 is the next step, but we have several plans already thought out. We have a clear vision of where we want to take this franchise, and we have ways to keep it relevant. I think that's super exciting for us because this is like a living, breathing entity, and we just want to keep expanding and expanding and expanding.
Personally, I can't wait for Hitman 2 to help round out my gaming year and kickstart 2019 for me. There's nothing more cathartic than seeing all the dominos fall into place and savouring the cold embrace of your hands around the fragile neck of a target who is marked for death. Virtually, of course.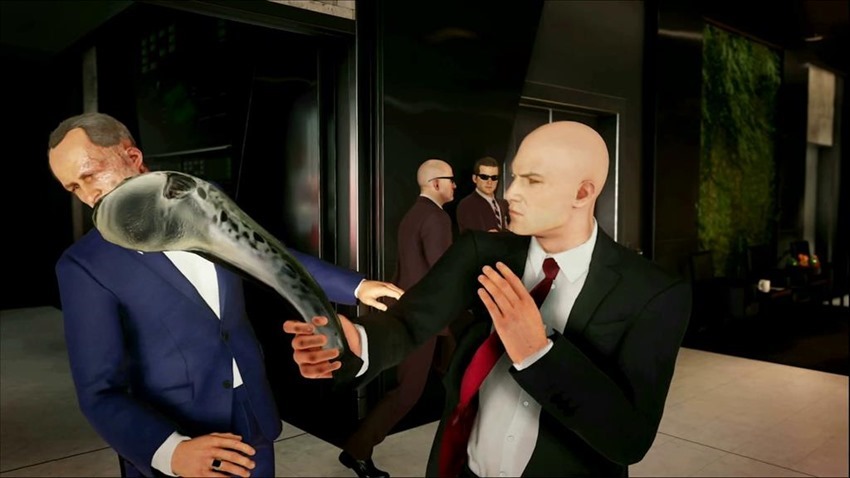 Last Updated: September 12, 2018