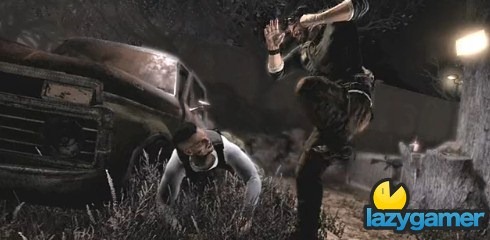 It's one of the Xbox 360's major exclusives and just as we had a million and one rumours of MGS4 making it's way onto the Xbox 360 the rumours are flying around about Sam Fischer kicking ass on the PS3 in the not to distant future.
These rumours have been given a timely boost by one of the lead software engineers, Marc Demers, adding PS3 to the list of platforms that he helped developed Splinter Cell Conviction on to his CV via the LinkedIn site.
The listing has now been removed but not before the damage was done.
This could be a simple typo, or he could developed a proof of concept Sam Fischer on the PS3 which is never going to see retail or possibly Sam is coming…
Source: VG247
Last Updated: March 31, 2010