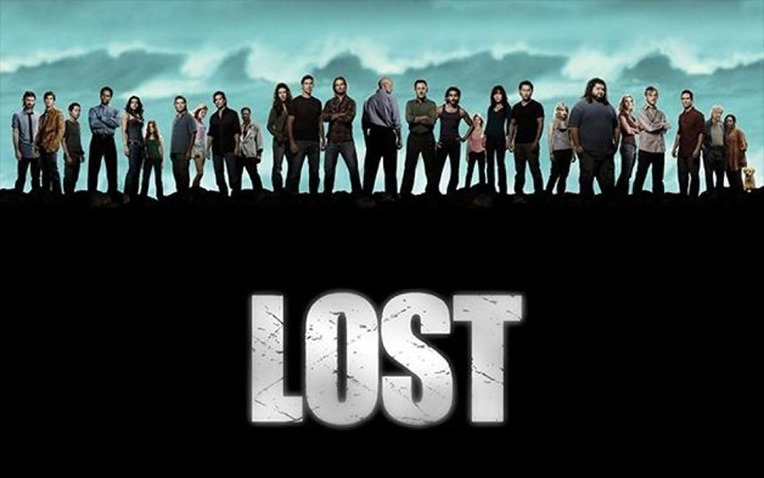 Lost, the reality and mind-bending series from J.J. Abrams, Damon Lindelof and Jeffrey Lieber was a fantastic, spellbinding show, right up until it wasn't.
The intertwining mysteries of the island and the unfortunate people trapped on it delivered some of the most gripping television, helping usher in the new eras of TV, that has us glued to our screens bingeing on stuff. It's still considered one of the best TV shows of all time, with its cryptic and complex storyline that had people discussing theories the day after the show aired. It was incredible, right up until it lost the plot – especially with its divisive finale.
Still, it was amazing, with the island itself one of the best characters in a show that was filled with character. And now you can explore that island, within Far Cry 5's map editor.
Made by Un-Break-Able, the map isn't to scale (limited by Far Cry 5's editor, but contains just about every landmark you'd want to visit on the island. It does, rightfully, skip out on some of the locations from the terrible Lost game, and instead sticks to locations from the show.
"This is an accurate recreated map made in the Far Cry 5 Arcade Map Editor. Everything from as small as Sun's garden to all 9 Dharma Initiative Stations are included," reads the description. "The map cannot unfortunately be made to scale but was made as large as possible."
Last Updated: May 7, 2018