Sources are confirming a meeting will be held on Monday to finalise the OpTic's new ownership with two potential buyers making plans

Announced all the way back in January of this year, Texas Esports LLC, the owners of Infinite Esports and Entertainment, confirmed that they would indeed be offering a stake in the multimedia corporation for $50 million dollars. The company, which owners popular gaming team OpTic Gaming and the Houston Outlaws of the Overwatch League, has been consolidating their subsidiaries and holding meetings for potential buyers over the course of this year. Fans of OpTic and the Houston Outlaws have been anxious to find out who will be taking ownership of their teams and if reports are to be believed, they won't need to wait much longer.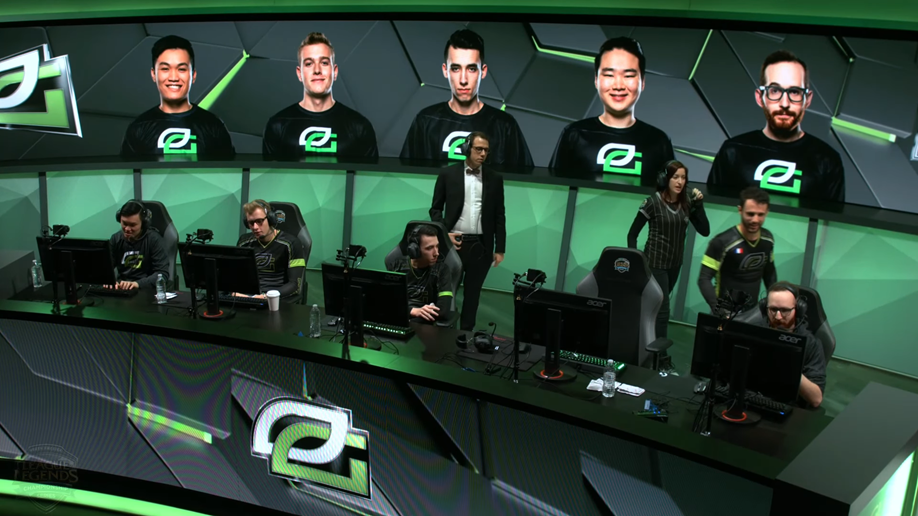 On May 3rd, Immortal Gaming entered the bidding war for ownership over OpTic. ESPN reported that Immortals were bidding $30 million for Infinite and while may thought the venture would be closed soon after the offer, rumours started to be spread that Immortals might not actually win the auction. Immortals, recently rebranded to Immortal Gaming Club, is the owner of such high profile esports teams such as Immortals, The LA Valiant and MIBR, was speculated to have fallen out of the race when Hector "H3CZ" Rodriguez, CEO of OpTic Gaming, started to outbid Immortals. Yet even that wasn't enough to stop the rumour train as suspicion started to spread that Infinite was leaning towards Immortals due to a grudge held against Rodriguez, many citing they would accept the lower amount to keep H3CZ out of the company.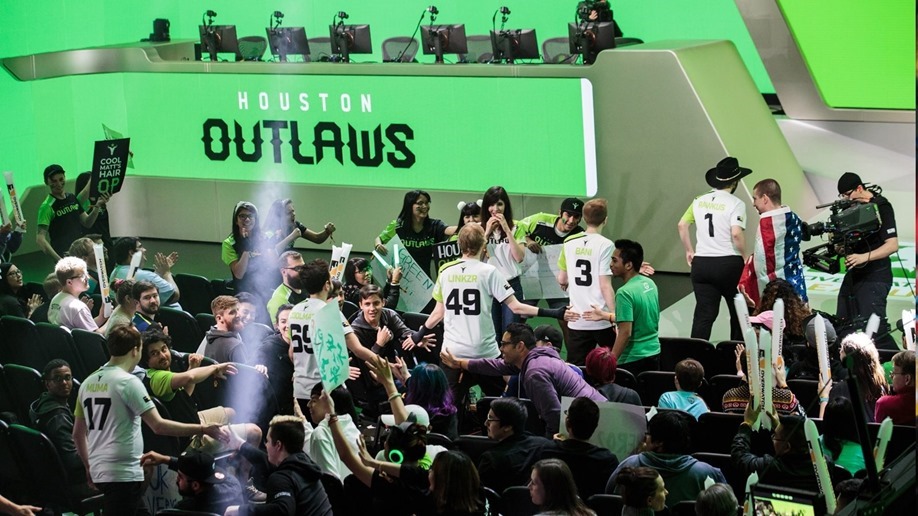 Yet after this whole mess, because it really has been a total mess, it appears that Immortals Gaming Club may indeed come out on top. Many following the debacle have labelled rumours of H3CZ and co-bidder Chris Chaney's feud with OpTic as nonsense and that they are still competing against Immortal. The last piece of news to come out of this whirlpool of gossip and red herrings is that a final decision on the sale of OpTic will be privately concluded on Monday. Rodriguez has confirmed if the deal does not go his way, he will walk away from OpTic and instead focus on obtaining a slot on the board of the Call of Duty World League.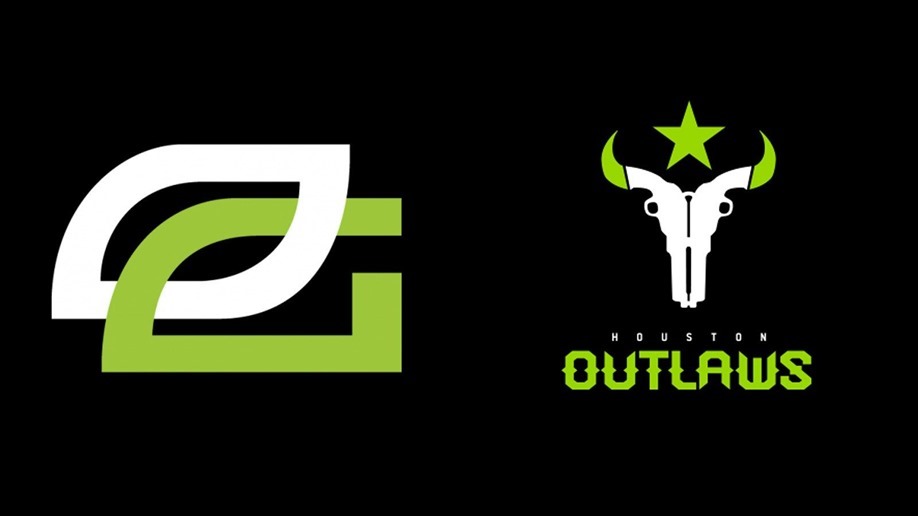 Fans of OpTic and the Houston Outlaws have been begging for the contract to be made public so that they can more directly follow the goings-on of the team. For a full summary of the convoluted and complicated events of this story, a very helpful Reddit user has compiled a brief summary of it all here.
Like esports?
Check out esports central
Last Updated: May 27, 2020