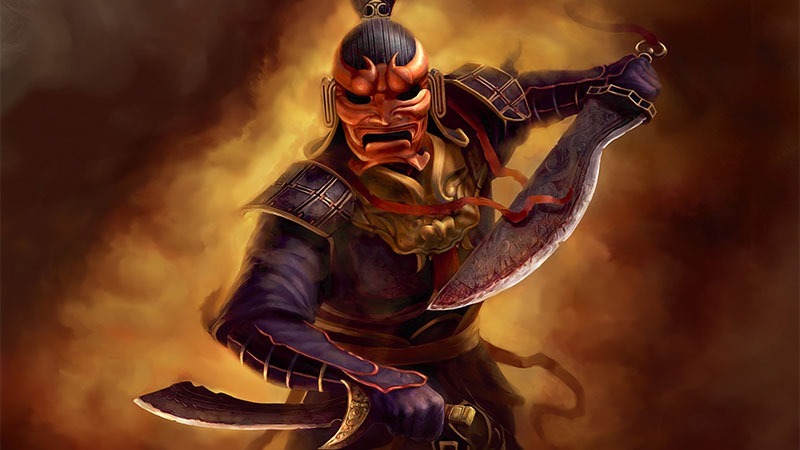 Mass Effect Andromeda is coming soon(ish), ready to propel us in to another series of games that tell great stories and are actually fun to play while doing that. It'll still be a while before development on that (and its inevitable post-game content) is wrapped up, but as is the usual case when Bioware's nearly done with something, people start asking about its other properties.
Given the opportunity, people will always ask Bioware about Jade Empire, the fantastic kung-fu RPG that graced the Xbox and PC – never to spawn a sequel. It's something that was supposed to happen, back when the good Doctors still headed up the RPG hitmaker. Ray Muzyka and Greg Zeschuk, however, decided to shut it down to focus on sci-fi and fantasy, giving the world Mass Effect and Dragon Age instead.
But what of Jade Empire? Is it dead?
"Jade as a sequel is never dead," said BioWare creative director Mike Laidlaw, speaking to Game Informer.
"There are a lot of people still at the studio who worked on that game and want to get back to it," added Flynn. "I think one of the advantages to getting back to it after a long time is not only nostalgia is a very powerful feeling in people, but skipping a generation of hardware is actually really exciting because it feels like it's not an evolution. It's a revolution of what you can do, and I think that's the kind of thing that brings people. What if we were to revolutionize Jade Empire and brought it back in that regard? That's the kind of talk that still happens around the studio."
That, however, is al I think it is: talk. As much as Bioware has said Jade Empire may come back over the years, I don't think we'll ever really see a sequel to the game – and that's a pity. Given the renewed Star Wars love though, I'd say we'd more likely get a new Knights of the Old Republic – something I wouldn't be against either.
Last Updated: November 9, 2016