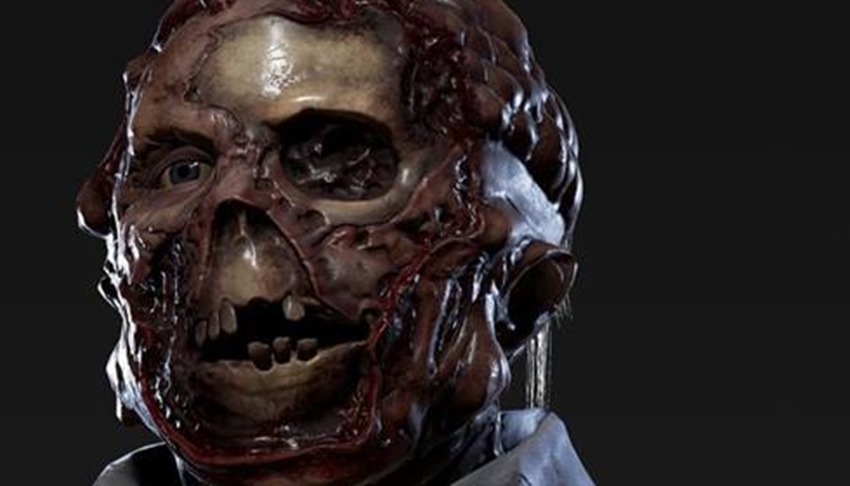 It's been said that some people have a face that only a mother could love and murder Kevin Bacon for. My own mom regularly tells me that I have a face for radio, probably because she loves me so much. And then there's Jason Voorhees, a fugly mother-lover with who happens to have an appearance that looks like he was hit with an entire forest of ugly trees.
And the original summer camp counsellor extinction event returns soon, in a brand new game that looks utterly brutal. I'm talking Mortal Kombat X levels of gore here folks. Don't say I didn't warn you, because this may not be the faint of heart. Probably because Jason is holding it right now:
In addition to that, Voorhees will also be sporting a new but similar look that stretches all the way back to the supposedly final movie of the 90s to star the machete enthusiast,  Friday the 13th: Jason Goes to Hell. You can thank special effects master Tom Savini for the rapid weight loss you just unlocked by losing your lunch so quickly with the other new design featured as well, the very first since lil' Voorhees got a new look back in 2009: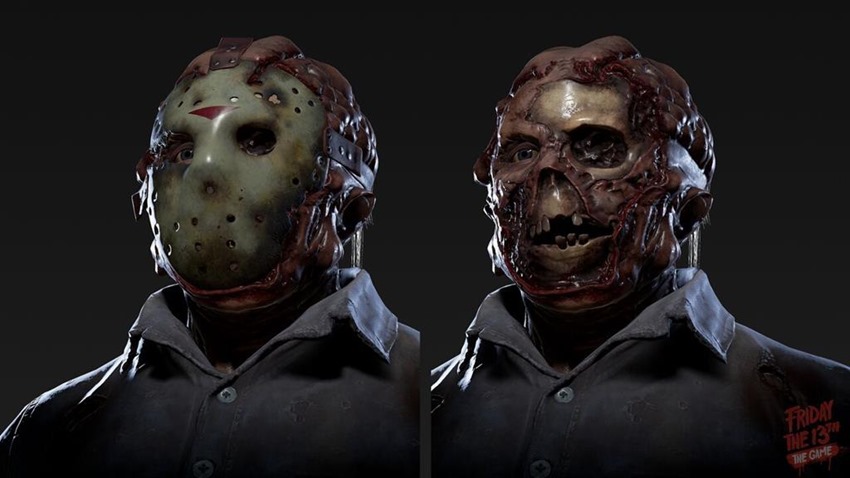 Hellacious, isn't it? That new design is meant to reflect Savini's vision for what would have happened to Jason in the bowels of hell, following his seemingly final defeat that would have seen him transformed into a true demon of the pit at long last. Friday the 13th: The Game is out later this year on PC, Xbox One and PlayStation 4. And yes, it does have a sleeping bag kill. Perfect for anyone who happens to have a serious hatred for ignorant camp counsellors who enjoy promiscuous sex and alcohol more than they do watching after any hydrophobic kids in their charge.
Last Updated: March 13, 2017