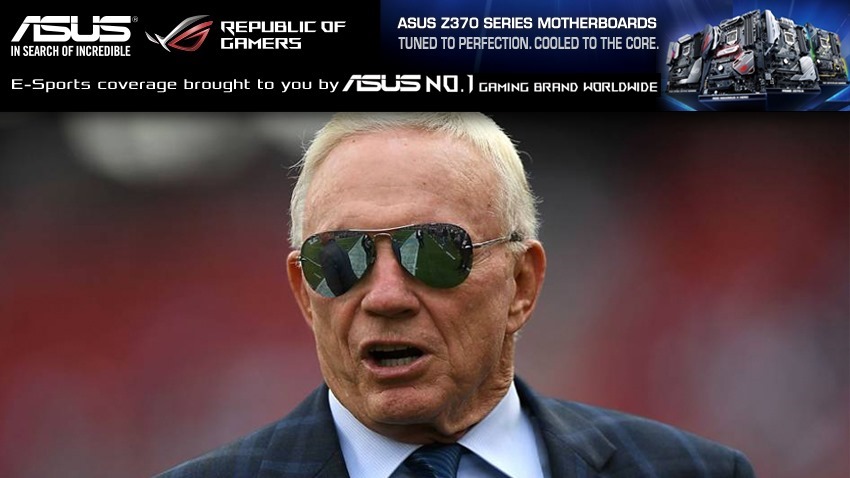 2017 has been the year of sporting influence in gaming. We've tracked nearly every major buyout of esports organisations, which have featured some of the biggest names in North American sporting. This has ranged from team owners to former players, and today a new owner enters the arena. Jerry Jones, owner of the Dallas Cowboys, has purchased one of North America's biggest organizations –  compleXity Gaming.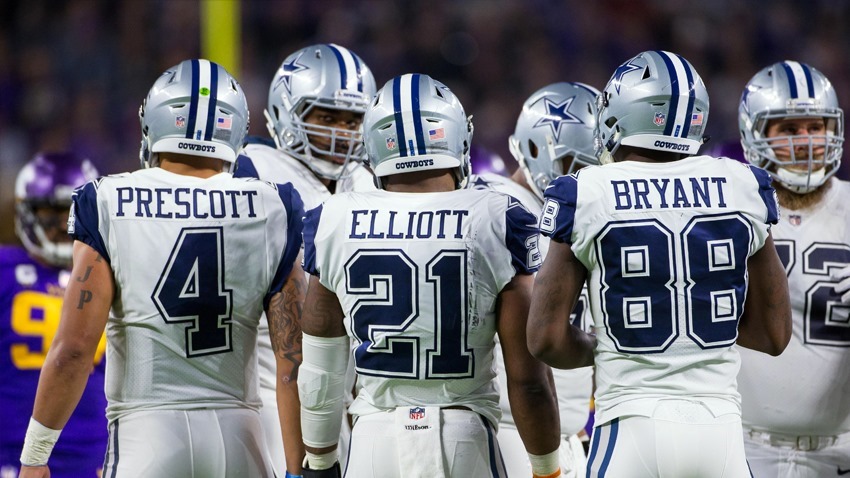 Jerry Jones and John Goff, who founded Goff Capital and is the co-founder of Crescent Real Estate, have partnered up to get in on this whole esports thing with the purchase of compleXity Gaming. CompleXity Gaming announced the release in a YouTube video marking their next step in competitive gaming.
No figure has been released revealing just how much the pair paid for CompleXity Gaming, but for an organization which has been around since 2002 it wouldn't be cheap. CompleXity Gaming have seen major success in North America boasting some of the top Call of Duty, Dota 2 and Counter-Strike: Global Offensive teams throughout their years. According to the Dallas Observer, compleXity has earned over $2.5 million in prize winnings for their three core titles. Currently, under their banner, CoL supports CS:GO, Hearthstone, Dota 2, and Gwent.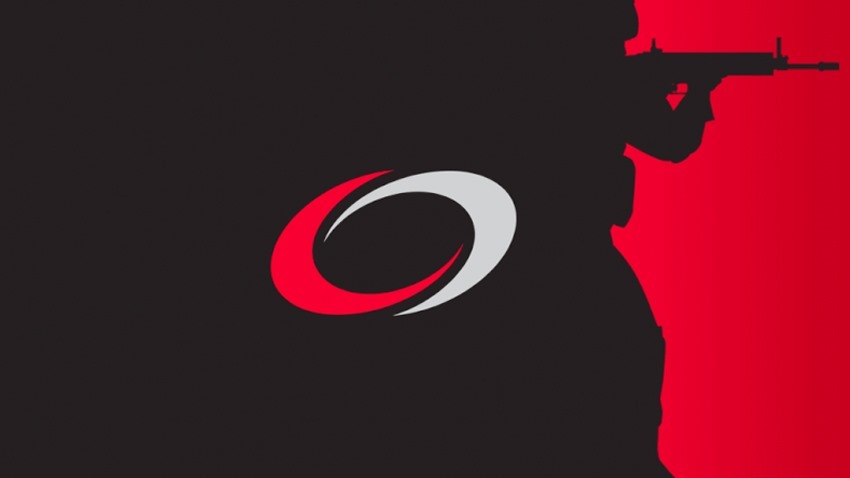 The team will now be relocating to Frisco, Texas, where the Cowboys are based which will become their training arena for the future. Existing alongside an organization as prestigious as the Cowboys means fans from both franchises will be tied closely together which is the overall aim in the current ecosystem which sees major sporting brands getting involved in competitive gaming.
Like esports?
Check out esports central
Last Updated: December 6, 2017