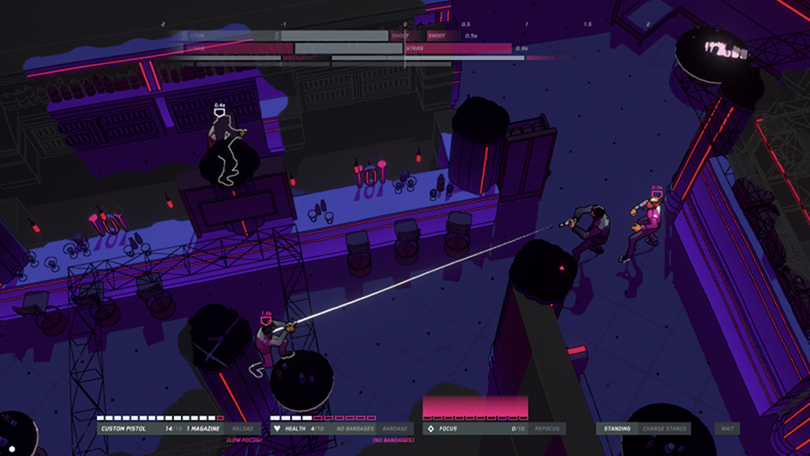 Arguably the best action movie trilogy of the last decade, John Wick has successfully wedged its way into the collective consciousness and popular culture with its fantastically choreographed action scenes, tight storytelling and sexily intriguing world-building. It's a franchise that was begging for some kind of video game adaption and while most people might have expected something akin to a third-person shooter, the folks over at Bithell Games took a more unique direction with the gameplay, essentially transforming the high octane action into a thoughtful strategy game. Which is actually perfect, if you think about it. It serves as a simulation for John Wick's own brain as he maps out his environments and points of engagement and it just feels COOL.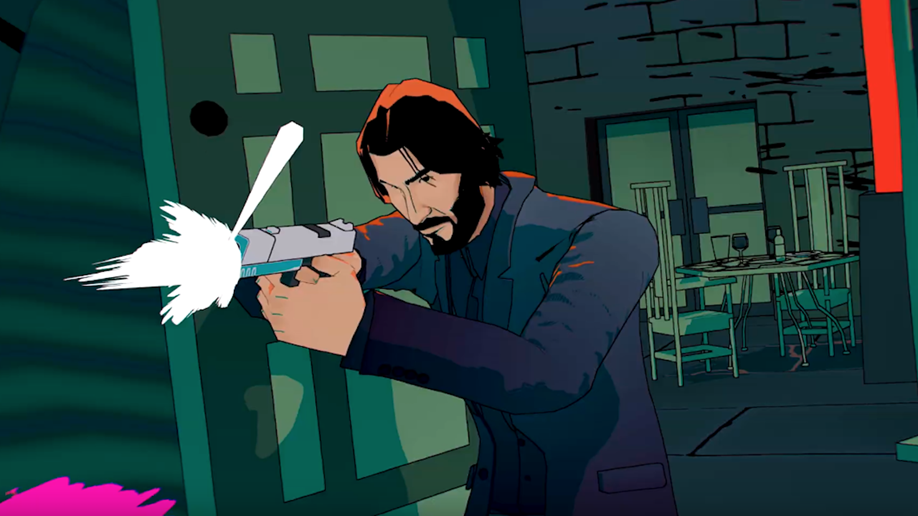 Featuring an original story set within the John Wick mythos, the game will feature Ian McShane and Lance Reddick reprising their roles from the film via voice-over while Troy Baker will be playing the titular John Wick (I can only assume that Keanu Reeves was busy bonding with his new buds over at CDPR). Resident writer Sam Spiller had a great many good things to say about John Wick Hex when he got some hands-on time with it at Gamescom: "The game requires you to remain cognizant of the entire scene. And while one or two enemies doesn't sound like much of a challenge, they will eventually double, triple in number and it won't be such a clean run anymore. I may still be running off the turn-based high I have from playing Mutant Year Zero earlier in the year, but John Wick Hex had me fully engaged and enjoying its approach to situational combat."
And you won't have long to wait to experience this for yourself as the game will be launching in just a few weeks time on 8 October as an Epic Store Exclusive on PC and Mac. This was revealed in a brand new trailer that you can check out below.
Last Updated: September 20, 2019