The once Playstation exclusive will be launching on PC on June 6th for a pretty decent price too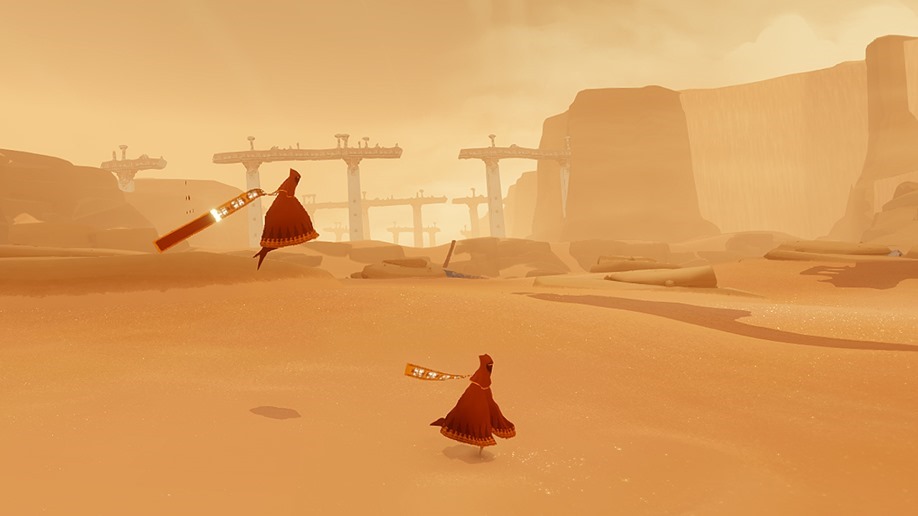 Despite being around since 2012, Journey has made a name for itself in the gaming community with its credentials proving so strong that Epic Games somehow managed to convince Sony to give up the exclusivity rights to the game and port it to PC. Released initially on the PS3 and then ported over to the PS4 in 2015, Journey will be making it's PC debut next week on the 6th of June. While it has been visible on the Epic store for some time now, a solid release date has been somewhat cagey to pin down until now. The game will also only be R75 while Epic's notorious Mega Sale is on, afterwards it'll return to its normal price of R220.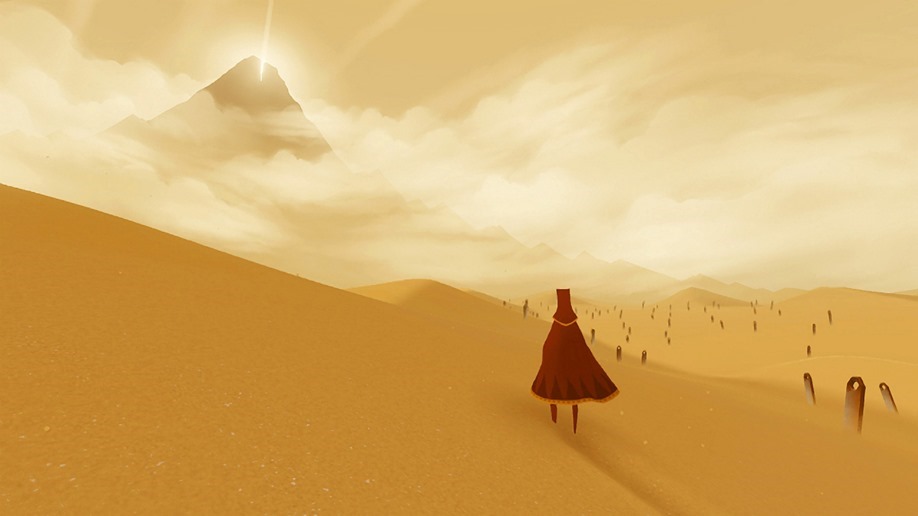 So if like sand or scarfs…or sandy scarfs. Sandy strangers too, I guess? Lots of sand in this boy. And many big things to…glide around. With a stranger too, if that helps. I don't know, I never got Journey. I know many people love it but something about it just didn't work for me. Maybe it's because I'm a child but I didn't connect with it back in 2012 and then again in 2015. Maybe 2019 will be the year it clicks? Worth a look, I guess. If you haven't played Journey and you don't own a PS4, now would probably be a great time to try it out at such a reasonable price. Oh wait, its soundtrack is pretty incredible.
There, I said one nice thing, Alessandro.
Last Updated: May 29, 2019