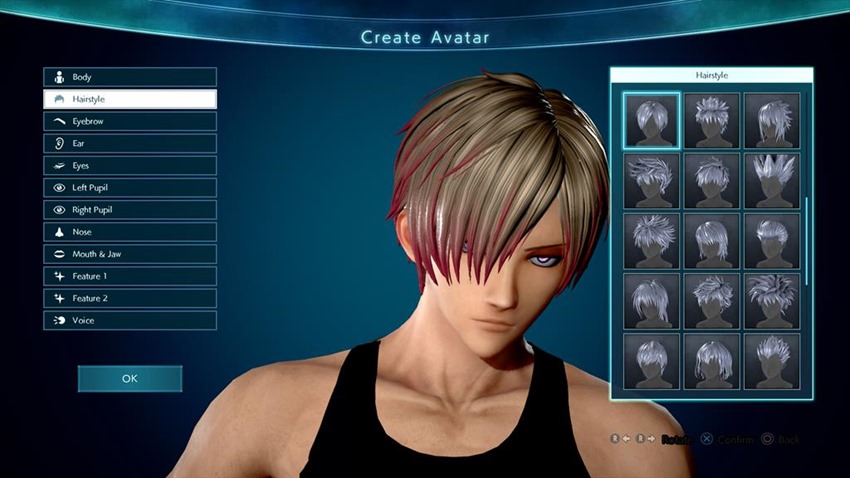 It was a bitter day at the hospital. My son had just been born, I was waiting outside the room because the miracle of childbirth is like totes gross and I have a legitimate fear of placentas. The doctor came out, with a look of concern on his face as he showed me my baby. There was something wrong. This was no ordinary child, but rather an infant that had a full head of hair.
Spikey, multi-coloured and complex hair. "I'm so sorry," the doctor said. "I know this is hard to hear, but judging by the 90 degree angles of your son's hair…he's going to be an anime protagonist."
Anyhoo, the poor attempt at a segue here using the worst day of my fictional life is all a quick attempt to rope in some more Jump Force news. The Bandai Namco and Spike Chunsoft 3D brawler already feature's a highlight reel of anime's greatest fighters, but the game will also give players a chance to create their own legend. Fancy crafting a story that features your own character who has YouTuber hair and skin that is smoother than jazz? Well you'll be able to do just that with Jump Force's character creator.
Here's a stack of new screenshots showing off the potential of player avatars. Remember, it's all fun and games until somebody loses an eye thanks to the spikiest of hair:
In addition to that, Bandai Namco also revealed a Premium edition of the game, which is kind of like the collector's edition but it's totally not and I honestly have no idea where I'm going with this. It'll be available exclusively from the Bandai Namco store and includes the following goodies:
Full Game + Characters Pass (Includes 9 Additional Characters)
Steelbook
3 Art boards
A set of Postcards: get a unique souvenir of each places visited in the game and get a nice view of all the battle stages
Looking solid so far! Jump Force is out next year on February 15 for PC, PlayStation 4 and Xbox One. Will Alessandro use the game to create Alessandroid 17 so that he can fight back against my Darryn Ball Z abominations? Probably.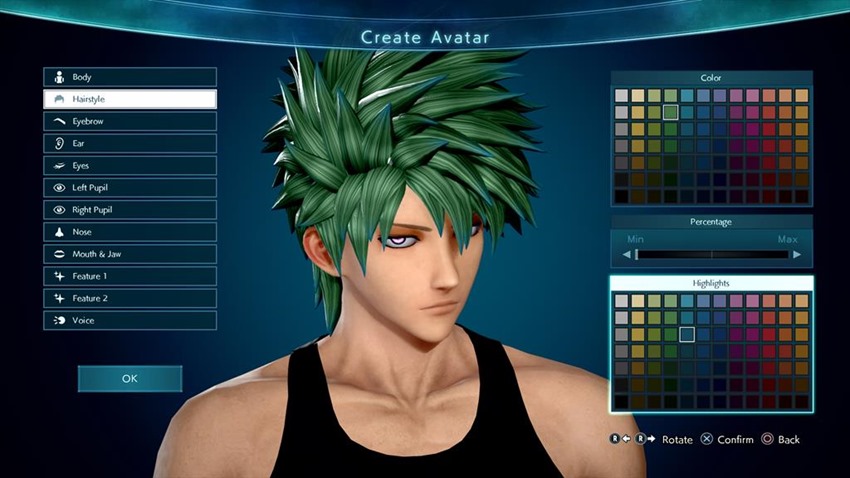 Last Updated: November 21, 2018