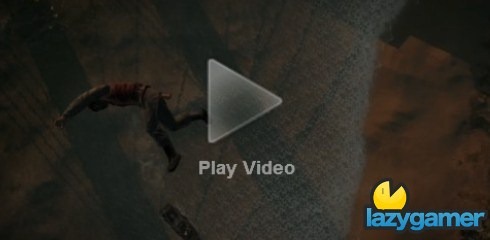 There is a lot to be said for realism in games and yet there is even more to be said for complete and absolute bad assery.
The guy jumps of a building, freefalls between a bridge, pulls his ripcord, parachutes down onto a boat and then blasts the other boat away in one swift movement.
Now that looks like fun… click through to take a look.
Last Updated: November 3, 2009