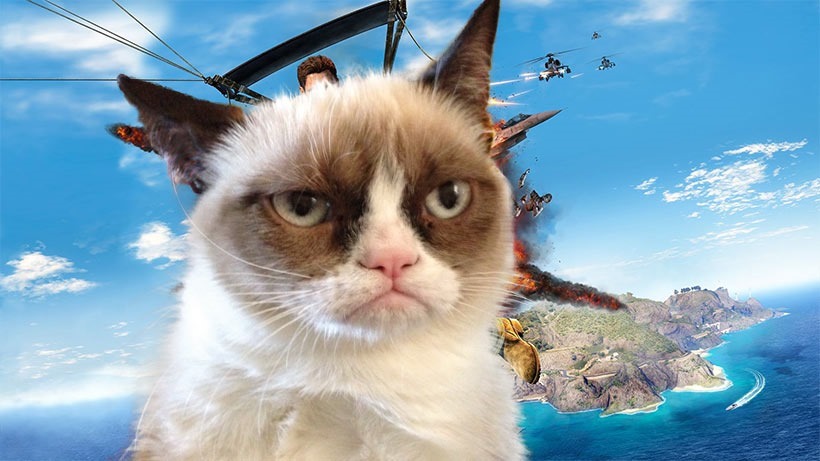 I am becoming increasingly disillusioned with DLC. Don't get me wrong, I do love that there's a rush of content that's available for the games that I love once I'm done with their core activities, and I'll happily pay a couple of bucks for good content. What I'm less enthusiastic about is the rancid stink of pre-order culture that's invaded even DLC.
Not only do publishers want you to pre-order their games and their collector's editions, they expect you to pre-order their DLC – plonking down money on something you've not seen, in the hopes its not utter garbage.
The straw that broke the camel's back for me was Bethesda's announcement of a season pass for Fallout 4, despite them not even having any clue what that DLC might be, but urging consumers to buy it all anyway. While Bethesda does – horse armour aside – have a pretty decent track record when it comes to DLC, the whole practice just gets up my nose.
Now that I've got that out of my way, the latest game that's not even out yet to get a season  an expansion pass is the ridiculous Just Cause 3, which is the videogame equivalent of Michael Bay's brain. I've always loved the Just Cause games, as they offer more than enough zany open world shenanigans to make me forget about all of my real world troubles and, instead, enjoy blowing stuff up all while tethered to a fighter jet using a grappling hook.
Fun as Just Cause is, it doesn't excuse the game's recently announced expansion pass, which offers up "three new game-changing explosive experiences including new action-packed missions, new enemy types, weapons, gadgets and unique vehicles that transform the Just Cause 3 world."
Called the Air, Land and Sea Expansion pass, the extra content will cost you $25, and those who pre-purchase said content get to play it a week early. Here's the latest trailer for the game out of the Tokyo Game Show. The Japanese voice over make it seem even balmier.
Just Cause 3 is coming to Pc, PS4 and Xbox One on December 1.
Last Updated: September 16, 2015