The timed PS4 exclusive beta will be coming to an end shortly but it won't be long before everyone has a chance to try the game out.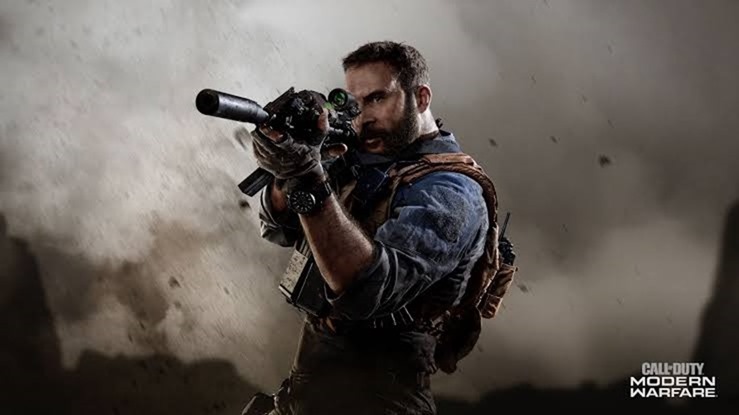 Over the last weekend, PS4 players were able to dip their toes into Activision's latest iteration of Call of Duty: Modern Warfare. The platform exclusive beta allowed players to try out some of the game's new multiplayer modes, including the new 2v2 Gunfight mode and some classics such as Team Deathmatch and Domination. By all accounts, the beta was a pretty good time, with players experiencing minimal connectivity issues when attempting to access the game. The first two days of the PS4 beta were only available to a select number of people but opened up to anyone with a PS4 from the 14-16. Honestly, it was a little complicated to remember what was available when, so if you missed it I would totally understand. You're busy, got a lot going on, you can't be expected to remember all these little things. Hey, I hear you. I get you. And I love you.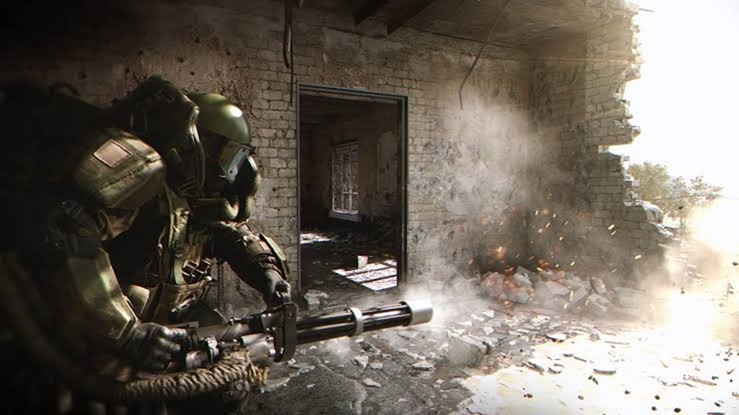 Fortunately, if you did have just a little too much on your plate last weekend, the beta will be opening up to all other platforms this weekend, so those of you stuck with a PC or Xbox can also get in on the action this weekend. After going quiet for the rest of the week, the Modern Warfare will be back and showing off Ground War, Call of Duty's take on 64 player shoot outs, not dissimilar to what could be expected from Battlefield. Not only that, but Activision will be testing out Crossplay for the game, effectively allowing players to test the game with their friends on different consoles. From September 19 to 20 (at 19:00 CAT hours, soldier) the beta will be available to anyone who's pre-ordered the game with the prestigious guest list opening up to everyone from September 21 to 23, formally starting at 15:00 CAT (soldier).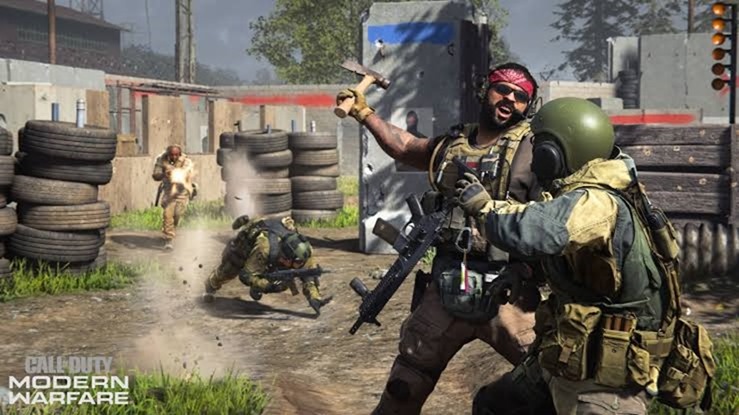 I got to play a bit of Modern Warfare at Gamescom a few weeks back and I'm incredibly excited for the latest Call of Duty, something I haven't been able to say in a long while. It's much slower than previous games yet still snappy and quick when you want it to be, offering up some fun addictive gameplay to boot.
Last Updated: September 17, 2019