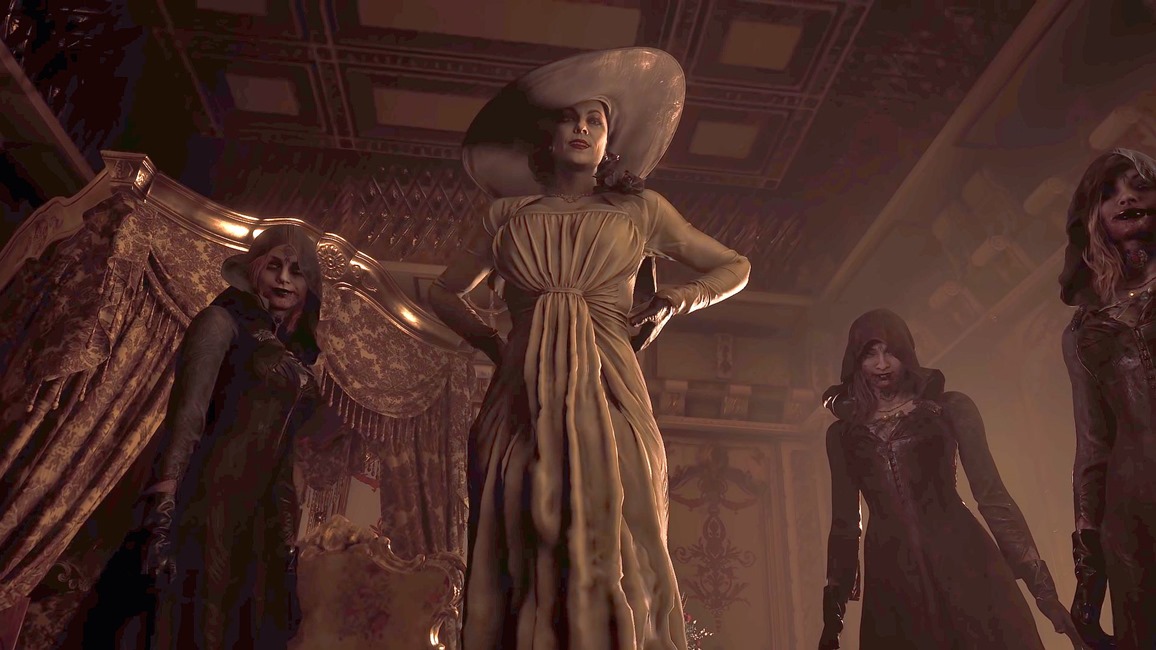 Nothing like waking up at 04:00 on a Saturday morning, packing the car and heading on out to the nearby dam for a spot of phishing. So says the folks behind a recent bout of emails that have been circulating which promise recipients an early-access code to Resident Evil Village. It seems that more than a few people have been bamboozled because Capcom went and put out a statement yesterday notifying everyone that the emails were actually just a scam to grab your information. Something similar happened a few weeks ago with Far Cry 6, so this is clearly becoming the new method for scammers to grab your deets.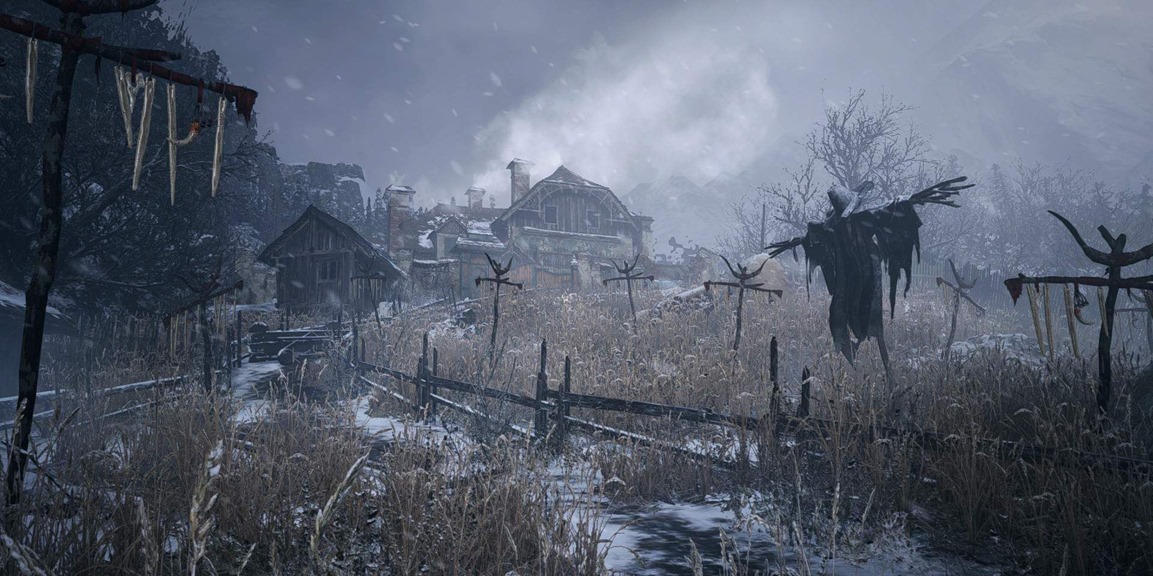 The sender of the email, which displayed as "no-reply@capcom.com" would land in the recipients inbox and ask for them to download files so that they have granted early access to the latest Resident Evil. "We want to inform you that these messages are NOT from Capcom and appear to be phishing attempts by an unauthorised third-party… If you have received such a message, please DO NOT download any files or reply, and delete the message immediately," wrote Capcom in statement.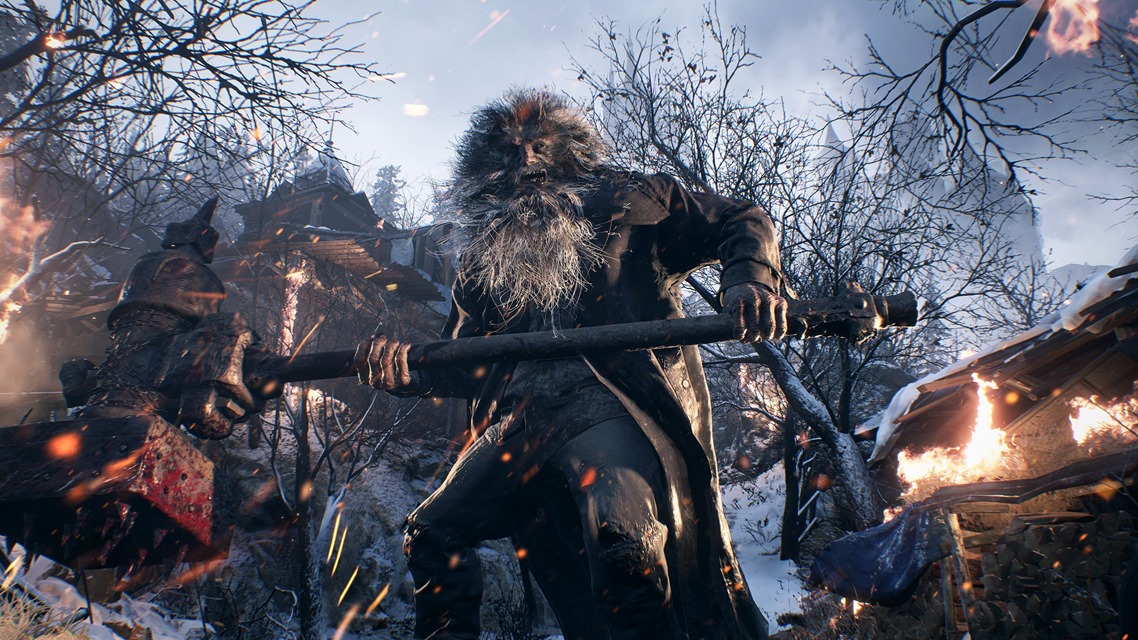 Seriously folks, if you get an email like this, just consider it too good to be true. Why would Capcom just begin sending out early access codes to random folks months ahead of the game's launch? This kind of access is way to premature considering that Resident Evil Village is only slated to launch on 7 May, 2021. Be wise and don't open up no-reply emails from random game developers, kids.
Last Updated: March 12, 2021