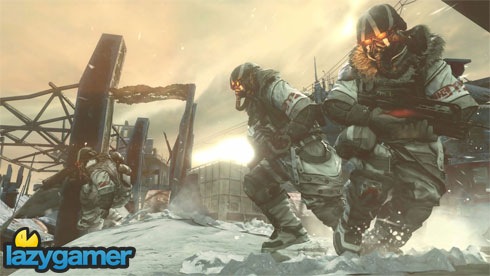 With all of the Gearbox-centric news coming out of PAX, you'd be forgiven for thinking it was actually Gearbox Expo, and that no other publishers or studios were present. Not so!
Sony and Guerrilla Games were there to show off Killzone 3 – and its implementation of Playstation Move. IGN put up a few videos of their times with the motion controller, showing how it's used in the anticipated shooter. Check 'em out after the jump.
The most obviously notable thing is that the Move controller seems to control the gun itself, not the camera, as you'd expect from traditional controls. I don't know if I'm stuck in the past – but it just seems..wrong somehow. Still, it's intriguing, and I'd like to try it for myself to see if I'd play the game using these newfangled mechanics, or just stick to the tried and trusted Dualshock controls.
Thanks, IGN.
Last Updated: September 6, 2010