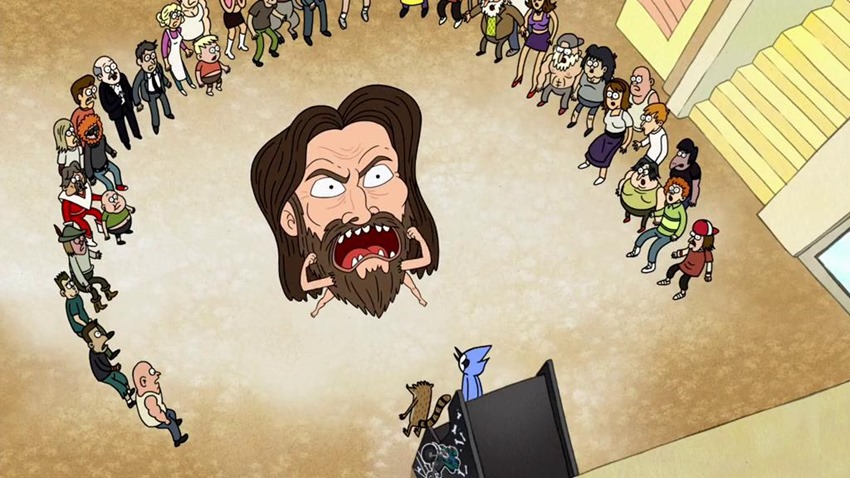 Donkey Kong, a game that confuses me by naming a massive ape Donkey, is the kind of game that everyone has had a crack at. It's simple enough really: Guide portly plumber Italian through various obstacles on a single stage, duck the crap that Donkey (APES CANNOT BE DONKEYS) throws and kick that towering fella right in his cocky dong before making off with the princess.
Simple.
But there's another side to Donkey Kong that gained prominence over the years. A competitive industry, where fanatics played for keeps and the highest score possible. For years, hot sauce mogul Billy Mitchell held records in the game, becoming the defacto King of Kong along the way. In the years since Mitchell nabbed headlines, scores have been surpassed and new challengers have hit the scene.
But today? Mitchell's scores are now more questionable than ever, as his records have been all but wiped clean. Jeremy Young over on records tracking and verification website Twin Galaxies alleges that Mitchell's scores were the result of an uneven playing field, as his usage of the MAME emulator resulted in an advantageous boost for his attempts at the Donkey Kong throne.
Here's the gist of it, from Twin Galaxies: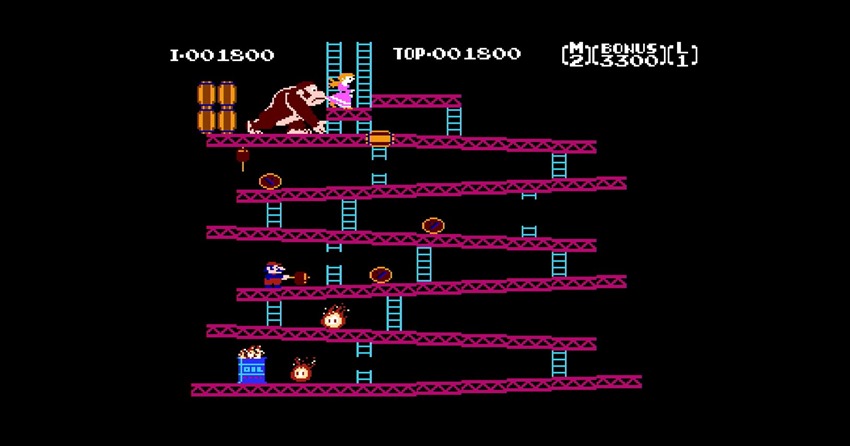 The important bit: prior to version 0.127, MAME generated video in essentially a "snapshot" fashion. The Z80 would run for 1 frame, then the video emulation takes the "snapshot" of that point time and displays the image. Then the Z80 runs for 1 frame, the next snapshot is taken, displayed on the monitor, etc. etc. Real DK hardware, on the other hand, generates video in a "rolling shutter" fashion: the video generator scans left-to-right/bottom-to-top, while the Z80 builds the screen in memory from the opposite direction right-to-left, top-to-bottom.

Both video generation and the Z80 are running concurrently with no "snapshots". The result is that it becomes fairly easy to determine WHAT generated the image based on HOW the image has been generated.

In summary, these GIFs show that each of the Donkey Kong world record direct feed recordings presented by Billy Mitchell and verified by TG were generated in MAME and not by original Donkey Kong hardware," wrote dispute settler Jeremy Young on TwinGalaxies, the site that tracks and verifies high scores. "These scores are: 1,047,200 (the King of Kong "tape"), 1,050,200 (the Mortgage Brokers score), and 1,062,800 (the Boomers score). In order to demonstrate this, it's necessary to understand how DK images are generated by MAME versus an original PCB.
It's amazingly technical stuff, and has resulted in Mitchell dropping from a spot in the top 20 to 48 on the leaderboards. So much drama, over a video game which predates modern man. Incredible.
Last Updated: February 5, 2018