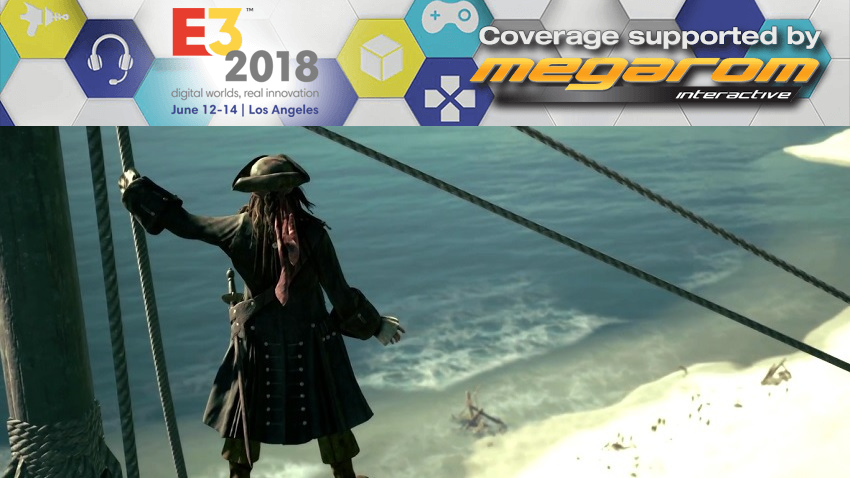 It's been a good E3 for Kingdom Hearts fans. After what felt like eons of radio silence and nothing to go on, we've been subjected to trailer after trailer of Sora and company's next great adventure. The latest trailer shown off at PlayStation's E3 2018 media showcase took the series back to the Pirates of the Caribbean franchise. New to the series is naval combat, and the trailer briefly highlighted fierce ship-to-ship cannon fights. This is promising for the rest of the game, and hopefully each Disney world will have unique gameplay that takes advantage of its source material. It also highlighted some more interactions with the shadowy Organisation XIII, which will probably form the central storyline.
The trailer ended with a brief look at the Kingdom Hearts themed PlayStation 4 console and controller, as well as a new bundle containing EVERY Kingdom Hearts game and experience, in one convenient package.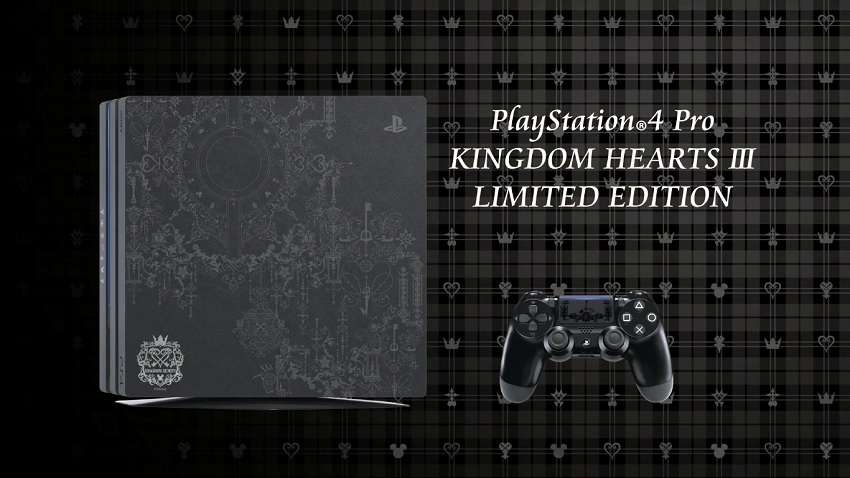 Kingdom Hearts 3 will fight the darkness once more on 29 January 2019, for PS4 and Xbox One.
Last Updated: June 12, 2018