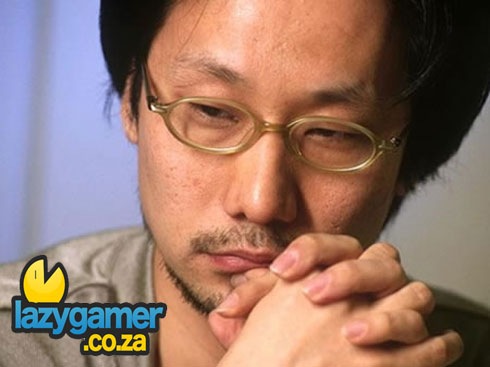 Hideo Kojima has called Yamauchi and everyone at Polyphony Digital  dirty, rotten criminals. Ok, he hasn't really – but he may as well have. Metal Gear solid : Peace Walker on the PSP has been hit by a delay – and Kojima is rather upset about it, going so far as to call delays criminal.
"I always preach to the staff, 'You must not have a delay after a release date has been announced. There is no greater crime as a game developer.'
"Official announcement of a release date is nothing less than a promise to fans and business partners. In other words, a release date change is like betraying the expectations of everyone."
The game was scheduled for 18 March in Japan, but has been pushed back to April 29 – after retailers had already printed promotional material, and Kojima appears on the brink of seppuku. American and European release dates are unaffected.
"It probably takes a long time to earn back trust that has been lost. However we will work hard, with the hope that we will one day earn the support of everyone again."
There, there guy. It's ok. We all forgive you. Or at least we will if you announce another game in the Zone of the Enders series.
Source : Kojima Blog (via Adriasang)
Last Updated: February 1, 2010