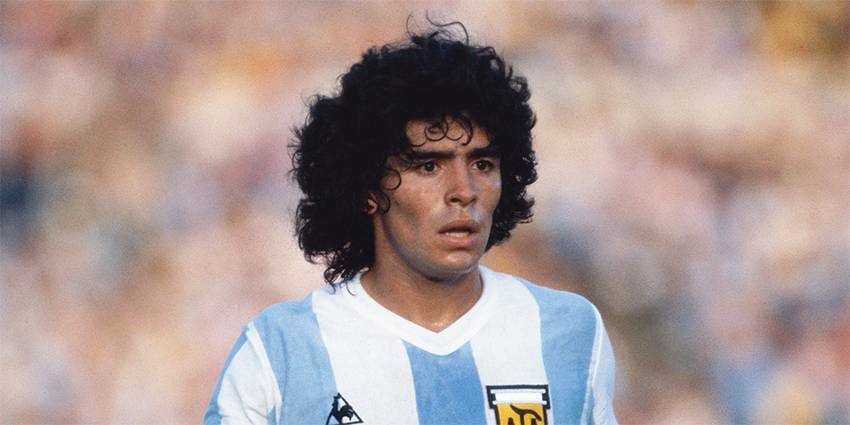 The legal dispute between Pro Evolution Soccer developer Konami and football Legend Diego Maradona did not last long. In March, we told you that the football icon was rather upset about his apparently unlicensed appearance in the football simulator.
"I heard yesterday that the Japanese company Konami uses my image for its game PES 2017. Unfortunately, my lawyer Matias Morla will initiate the corresponding legal actions. I hope this is not another scam," Maradona said on Facebook.
Konami soon responded saying that according to them, everything was above board.
"At this time, there have been news that in Winning Eleven 2017 (international title: PES 2017 Pro Evolution Soccer) there is one player that is being used without permission; however, our company is using [this player] appropriately, with the basis of the lic
ense within the contract."
According to El Eco (via Kotaku), Konami and Maradona have settled out of court. Konami is not only paying the former footballer an undisclosed sack of cash, but will also utilise his services and likeness in promoting the game through to 2020. That's an amazing turnaround – one that apparently saw Konami Digital president Takayuki Kubo head to Argentina to take part in the discussions personally.
Maradona has also agreed to pay some of his newfound profits to help grow football in Argentina at a grassroots level.
Last Updated: May 8, 2017