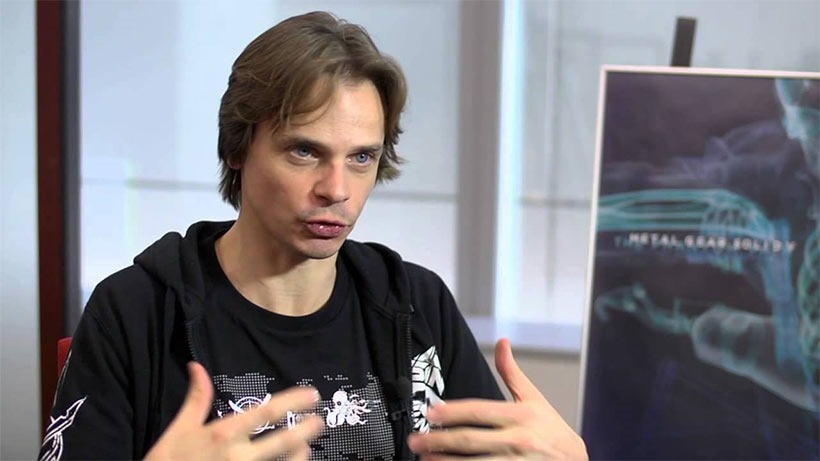 Konami's Fox Engine is incredible. Anyone who's played Metal Gear Solid V on any platform will tell you that. It looks incredible, and runs even better than it looks, delivering a consistently smooth experience. Konami is, you'd believe, sitting on a goldmine. The games and experiences they could create with the Fox Engine are limitless.
Only it seems that they have no intentions to use it anymore, now that Metal Gear Solid is done and PES 16 is out. So say the chaps at IGN, citing French site Gameblog. They say that as a result of Konami's continuing shift towards mobile and pachinko slot machines, they're not going to be utilising the engine much.
That's prompted Julien Merceron, the man responsible for overseeing Konami's Fox Engine, to leave the studio. Initially posted as a rumour, it has now been confirmed with multiple independent sources that Merceron, who's currently Konami's Worldwide Technology Director, has quit.
Konami's management, it seems, is one driven entirely by profit, and no longer sees the value of traditional games, when cheaply made mobile games and slot machines are more than capable of generating cash. I don't blame Merceron for leaving, nor would I blame anyone who loves making games or creating the technology behind them for leaving Konami; a place that seems like hell on earth to work for.
Last Updated: September 18, 2015